THE KIDNAPPING CHILDREN EXPERIMENT!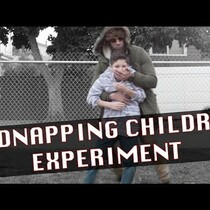 Posted March 17th, 2014 @ 3:49pm
I know this isn't music related, but I saw this & needed to share it. What would YOU do if you were in this situation?? Let me know what you think and share the videos with friends. Leave me a comment HERE.