Next Up? Star Wars: "Boba Fett" Movie Confirmed.
Most of us at the River have seen the early screening of Solo: A Star Wars Story and for the most part, we loved it. Of course this origin story concept is a money cow for Disney. So there will be many more. We've already heard an Obi Wan Kenobi film is in the works. But The Hollywood Reporter says Boba Fett is getting his own movie too.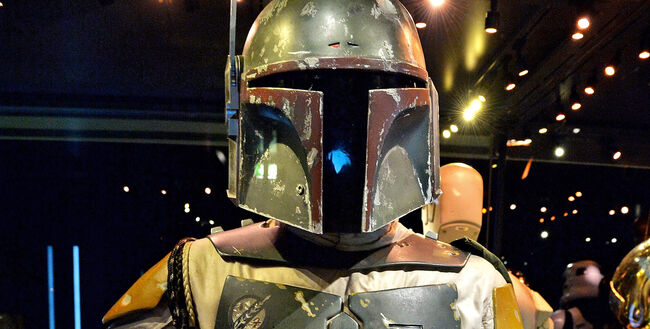 The coolest bounty hunter in the Star Wars universe will get his own movie, written and directed by James Mangold (Logan, Walk The Line, 3:10 To Yuma). Some of Boba Fett's story was explored in the wretched George Lucas prequels, but Jabba The Hut's hired gun has long been one of the most beloved mysterious characters among fan-boys (and girls). Books, animated shows, and video games have only made him more popular with fans.
Details about the movie have been locked and frozen in carbonite. But this movie will surely be circled on our calendars when a release date is announced. Until then, here's some hilarious and NOT SAFE FOR WORK Boba Fett short films from Robot Chicken.