Although it's felt like Spring during these first few weeks of the new year, we must say Winter is on its way which means one of our favorite events is too. The 5th annual Wine In The Winter benefiting The District is Back! Mark your calendars for Saturday, February 8 at the Hilton Downtown Nashville Ballroom.
Besides having access to more than 130+ wines from around the world we decided to give you the full rundown of what to look forward to. Of course we have the link to the show at the bottom of the page!
Here are the Top 10 things to look forward to at Wine in the Winter:
10.Wine! Not just a couple but more than 130+ different wine and beverages to add to your list of favorites. 9.Giving you the upmost WINTERLAND, it's not a real Winter event without ice sculptures. Enjoy the scenery and photo worthy sculptures while listening to a little jazz as you stroll the different stations. 8.Always a step ahead, you can find the best styles from local shops and boutiques for your spring styles! 7.Make it date night, a singles night or of course a Girls Night out! You'll definitely meet more wine lovers like yourself. 6.Wear your green and kick off St. Patty's Day Weekend with us!
5.If it decides to snow, sleet or rain, no worries. You'll be in the comfort of the ballroom of Hilton Downtown. 4.Not the biggest wine lover and like to try a few other beverages? No problem, various spirits will be on site as well. 3.Of course they won't leave you will of the best in wines and spirits without food. Get ready to various foods from local restaurants! 2.Whether you like red, bubbly, rose or white, there will be something for your tastebuds.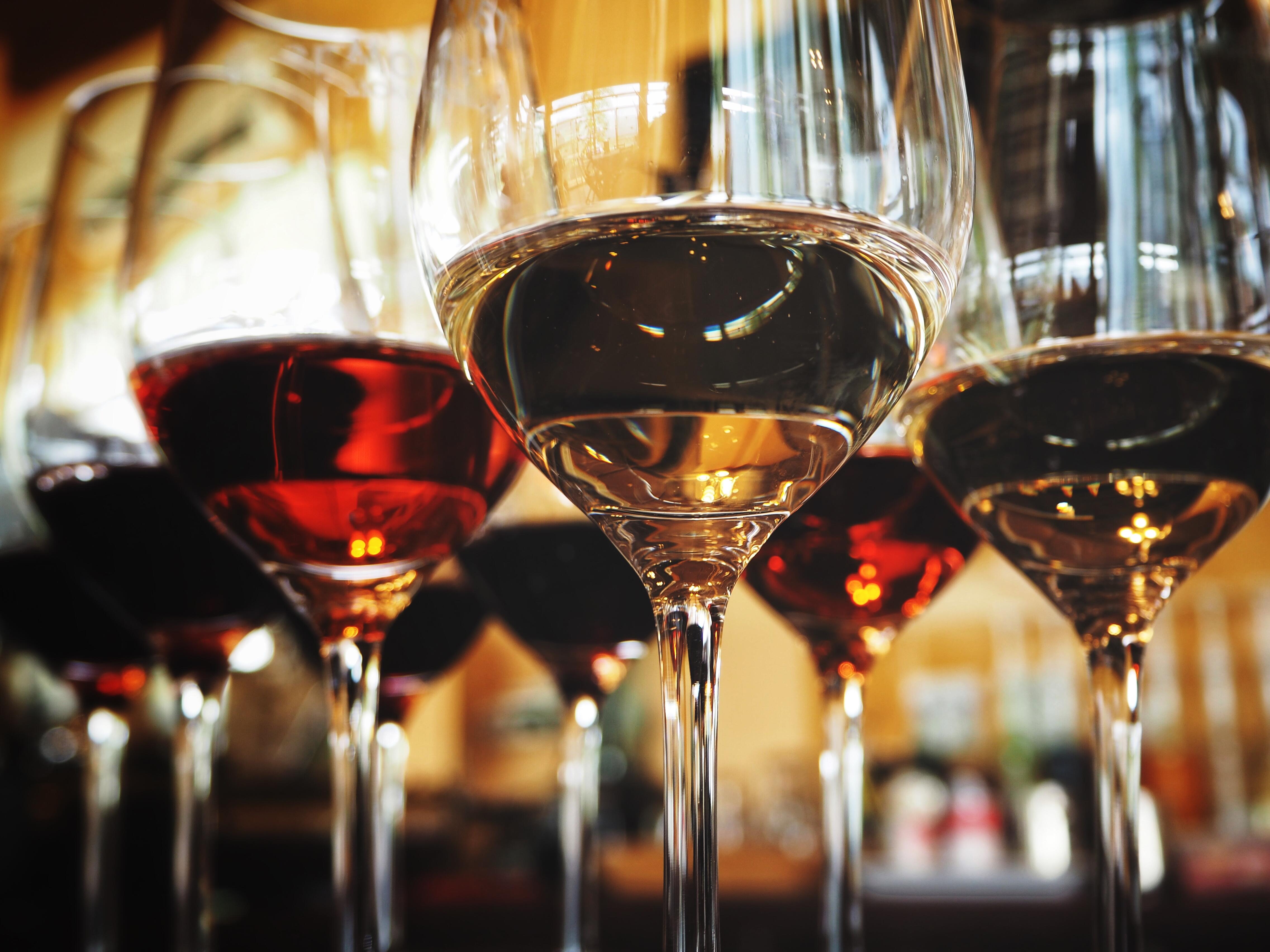 1.It's one of the first events of winter! Let's Celebrate!
You can purchase your tickets HERE!