People still think the Titans will get slaughtered by the Chiefs. Those people aren't Titans fans. But we know the facts. Here are 3 some incontrovertible facts that prove the Titans will beat the Chiefs.
#1
Chiefs coach Andy Reid, no matter what team he's coaching, can't seem to beat the Titans. He's 1 and 8 against the boys in Titan blue. He also has the number 1 reputation for losing his mind and making terrible decisions in the playoffs.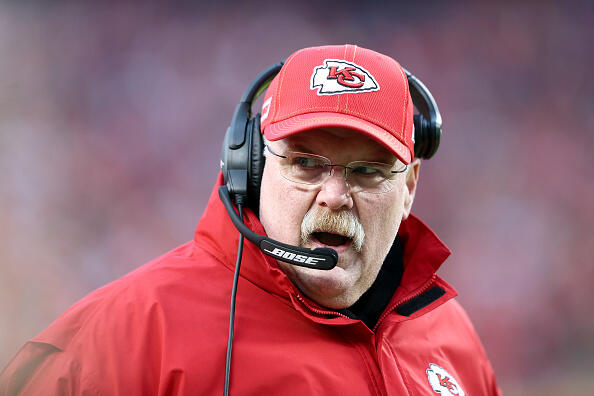 #2
According to stats for the playoffs, teams that score 50 or more points one week (the Chiefs beat Houston last weekend 51-31), score 15 points or less the next week AND lost 6 out of the 7 times. An even better fact: teams that score just 40 or more points one week (the Chiefs), lose the majority of the time the next week.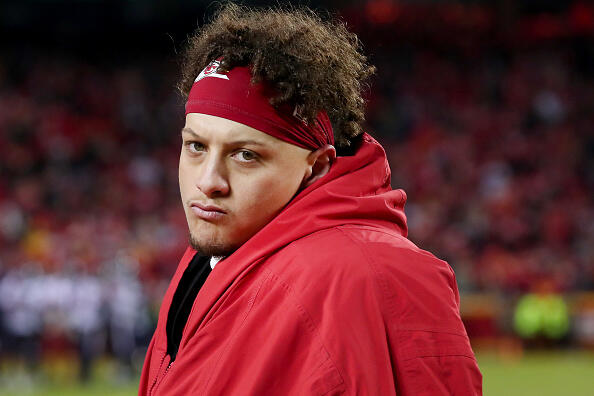 #3 Matt Bowen (NFL writer/analyst) figured out how unstoppable Derrick Henry is. In fact, the more the Chiefs try to stop Derrick Henry, the better he will do.
When teams try line up 7 of their guys to stop Derrick Henry... he gets more than 5 yards per carry. When teams put 8 guys to stop him, the King averages more yards. And this will freak you in the best way. When teams try put 9 guys up against Derrick Henry to make a wall... you guessed it. He averages even more yards. He's a beast.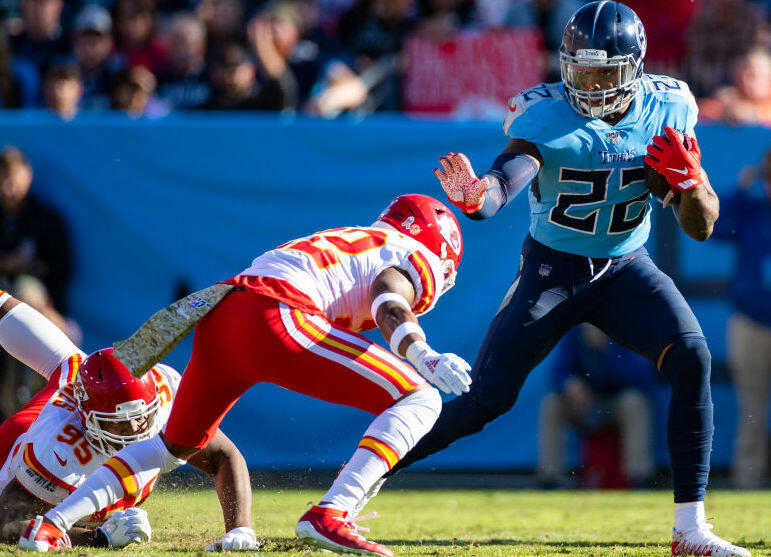 So science, not fans, says to Kansas City...
So the Chiefs should not even try to stop Derrick Henry. That gives them the best chance to defeat the Titans. Please share this with the Kansas City Chiefs.
And show them this.