You're forgiven if you didn't see the Golden Globes Awards last night. Most of us didn't even know they were still a thing. They didn't even televise them last year.
But people were shocked and glad when the host, comedian Jerrod Carmicheal, made a joke that also brought attention to a possible murder within Scientology. Right before Carmichael introduced the next presenters (stars of Tom Cruise's blockbuster Top Gun: Maverick), he took a massive swing at Scientology and the mysterious disappearance of a woman in the church.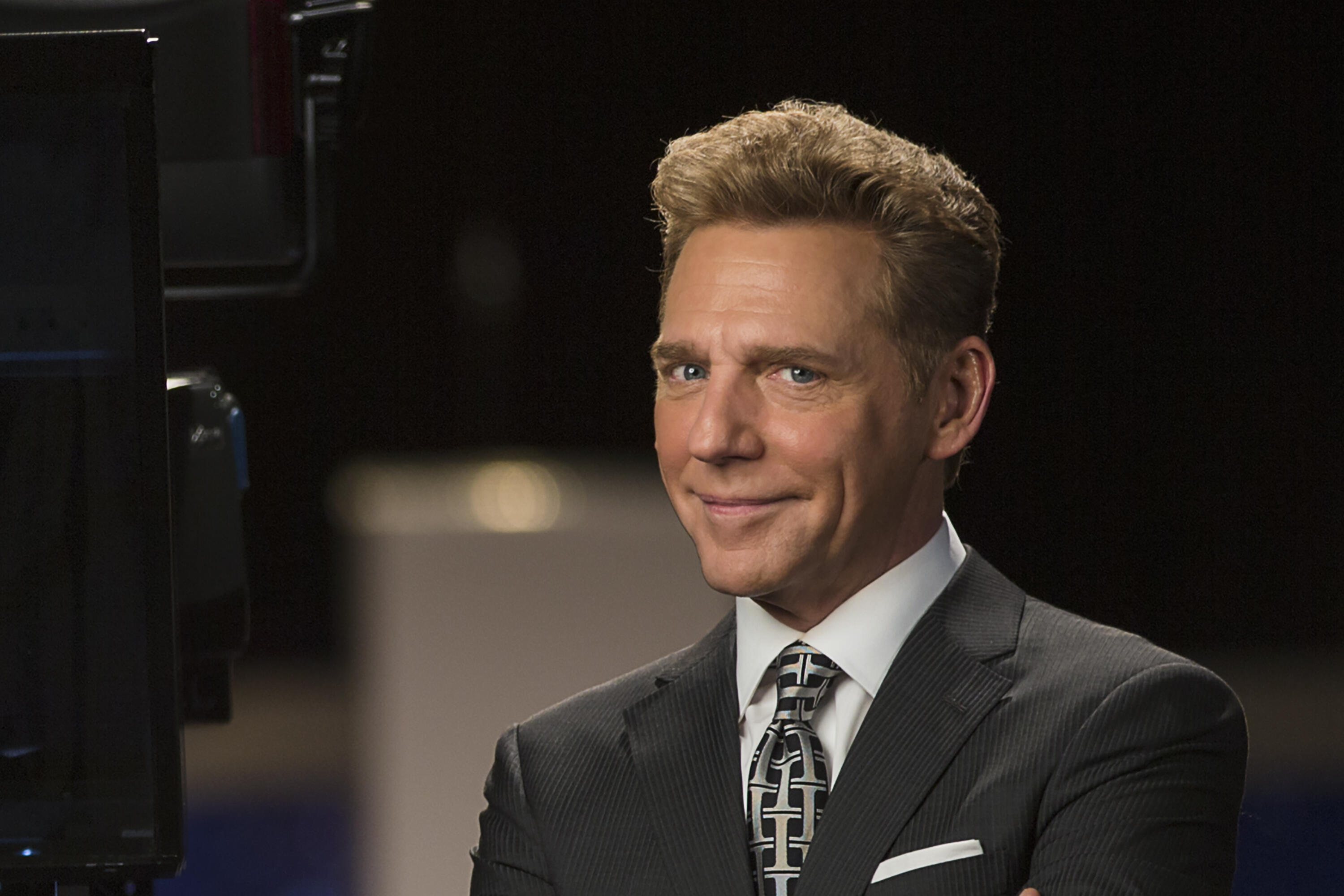 Head of Scientology David Miscavige
Jerrod made a reference to the inexplicable vanishing of the wife of the head of Scientology, David Miscavige. Shelly Miscavige has not been seen since 2007! Many people familiar with the controversial Church of Scientology have wondered what happened to her and are concerned she has died, been killed, or is being held against her will.
Last year, the famous Scientologist poster boy, Tom Cruise, returned his three Golden Globe Awards because of the Golden Globes' ethics controversies and lack of diversity. He was not in attendance last night.
The audience didn't quite know how to react to what Carmichael said. But those that were watching were cheering the jab at Scientology and also glad he was not letting Shelly be forgotten.