A lot Disney fanatics were disappointed when CEO Bob Iger left his job. But since his replacement was let go, Bob came back and fans are liking his changes to the "happiest place on earth".
Iger is undoing many of the things his predecessor did to jack up prices.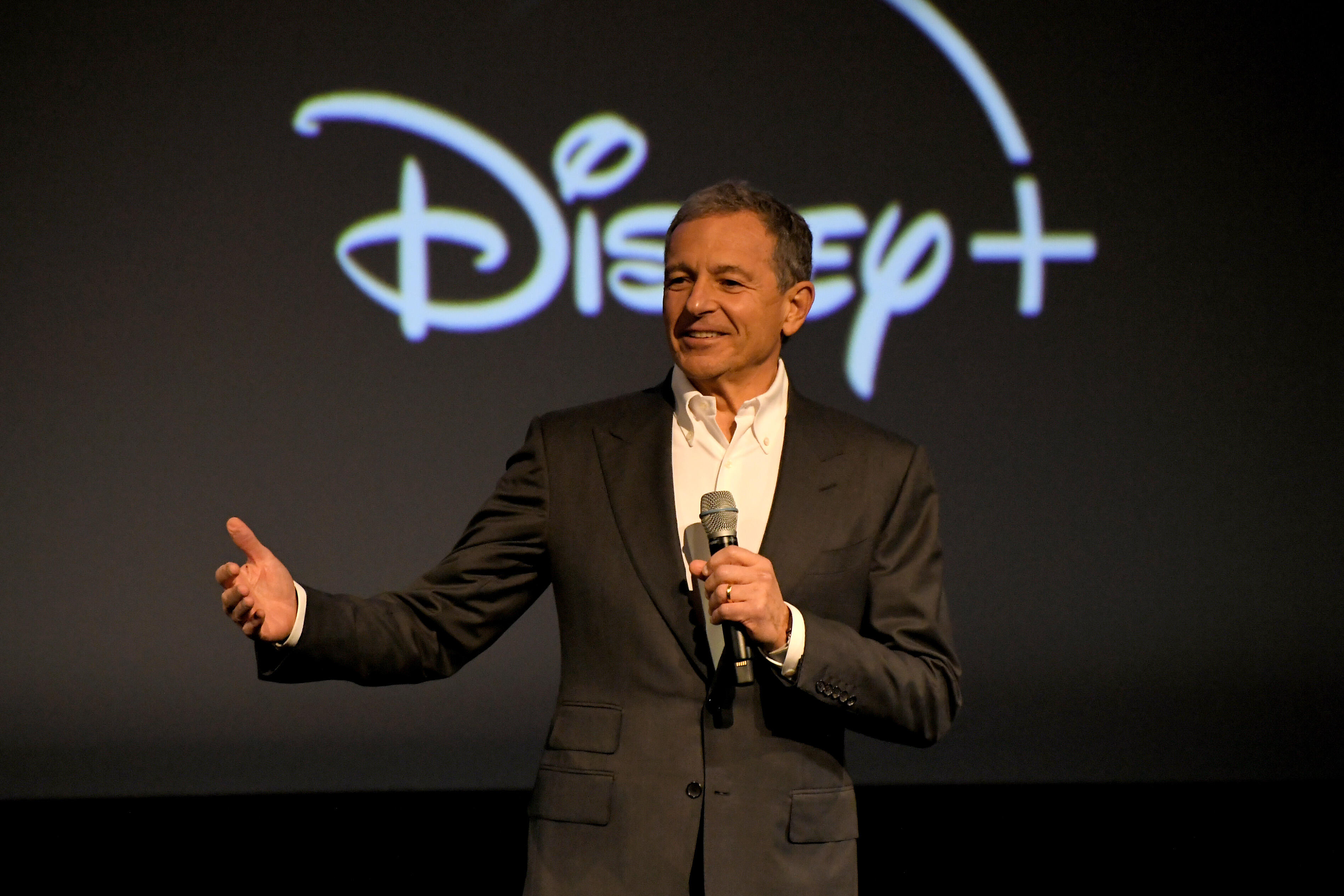 Let's run down some of the things people are happy about. The previous CEO started charging people to download the photos taken of them on Disney rides. That's gone. They are free to download again. There will still be a charge if you want them to print them.
The chairman of parks, Josh D'Amaro, has confirmed the parks in California and Florida will increase the number of days they sell day passes at the lowest price, $104. They're increasing the days they charge the cheapest price to 2 months of the year. More in-demand dates will still be $179 a day.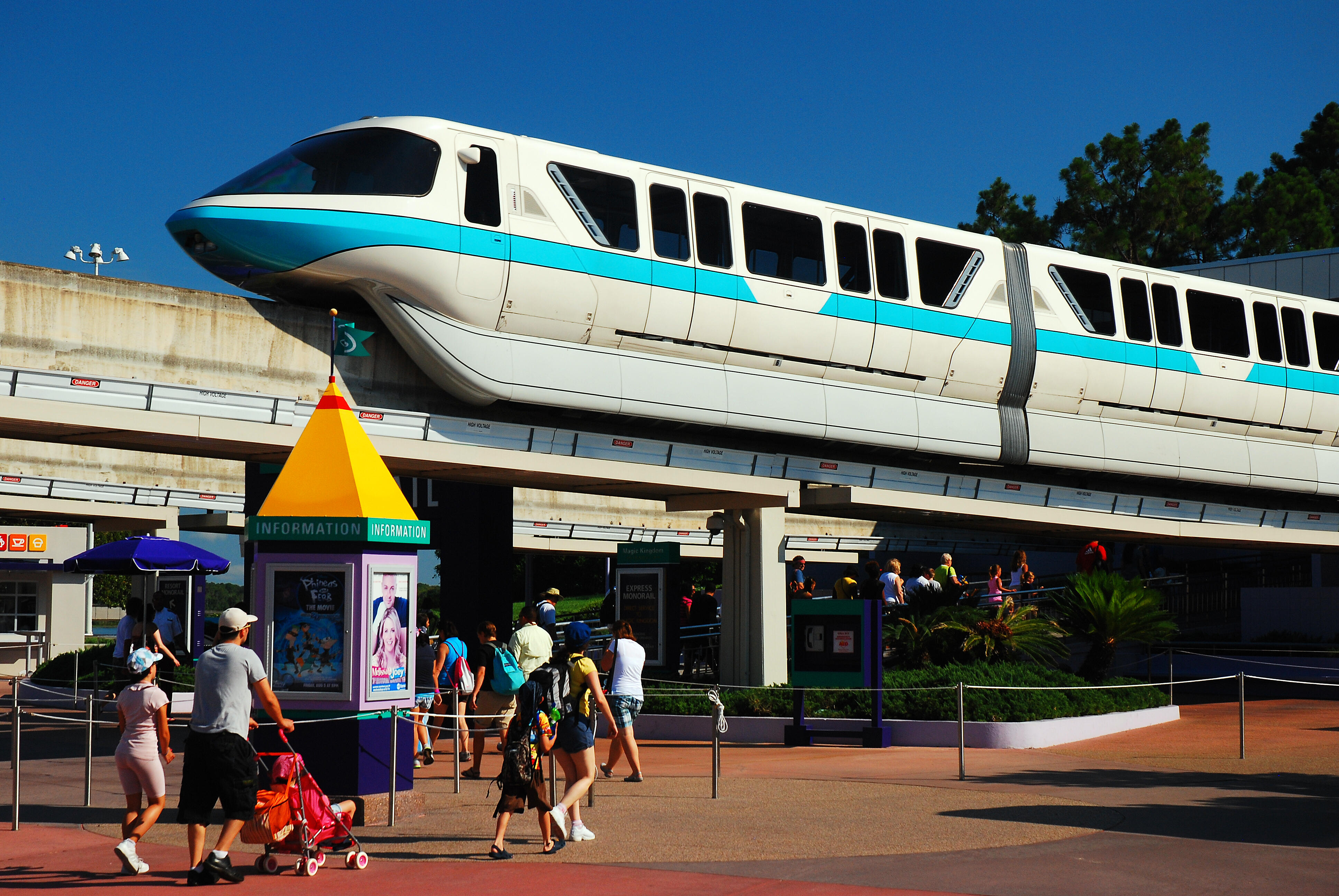 Iger also canceled the last guy's policy of charging people staying at Disney hotels up to $25 a night. It's going back to free.
Even though Iger picked his successor, he was very critical of Bob Chapek (whose previous experience was running the theme parks). He didn't like the jacking up of prices. He was also disappointed Chapek was shifting his focus away from what he felt was the heart of Disney (the park experience and tv). Chapek focused much of his energy on streaming.