Kroger's CEO issued a warning to customers after an egg shortage caused stores to restrict sales.
Late last year, egg prices in the US shot up after an outbreak of avian influenza. As prices continue to rise, the demand for eggs remains steady.
Kroger started limiting the number of eggs customers could buy. At present, Kroger's limit is three boxes per store. Rodney McMullen, Kroger's CEO, has now warned that grocery inflation will remain high for the first half of the year. However, it is expected to ease down in the second half.
He said on CNBC, "There are some CPG companies that continue to pass on cost increases through."
"Hopefully there isn't another avian influenza outbreak. If there is, you can expect that the new chicks will hatch and begin producing within the next few months." The egg prices rose 11.1 percent in November-December due to an avian influenza outbreak that claimed a large number of hens.
This is in addition to the fact that egg prices have risen nearly 60% in the past 12 months. "Due to high demand some types of products currently possess quantity restrictions," warns McMullen.
Consumers also took to social media to record the outrageous egg prices that they found at their grocery store.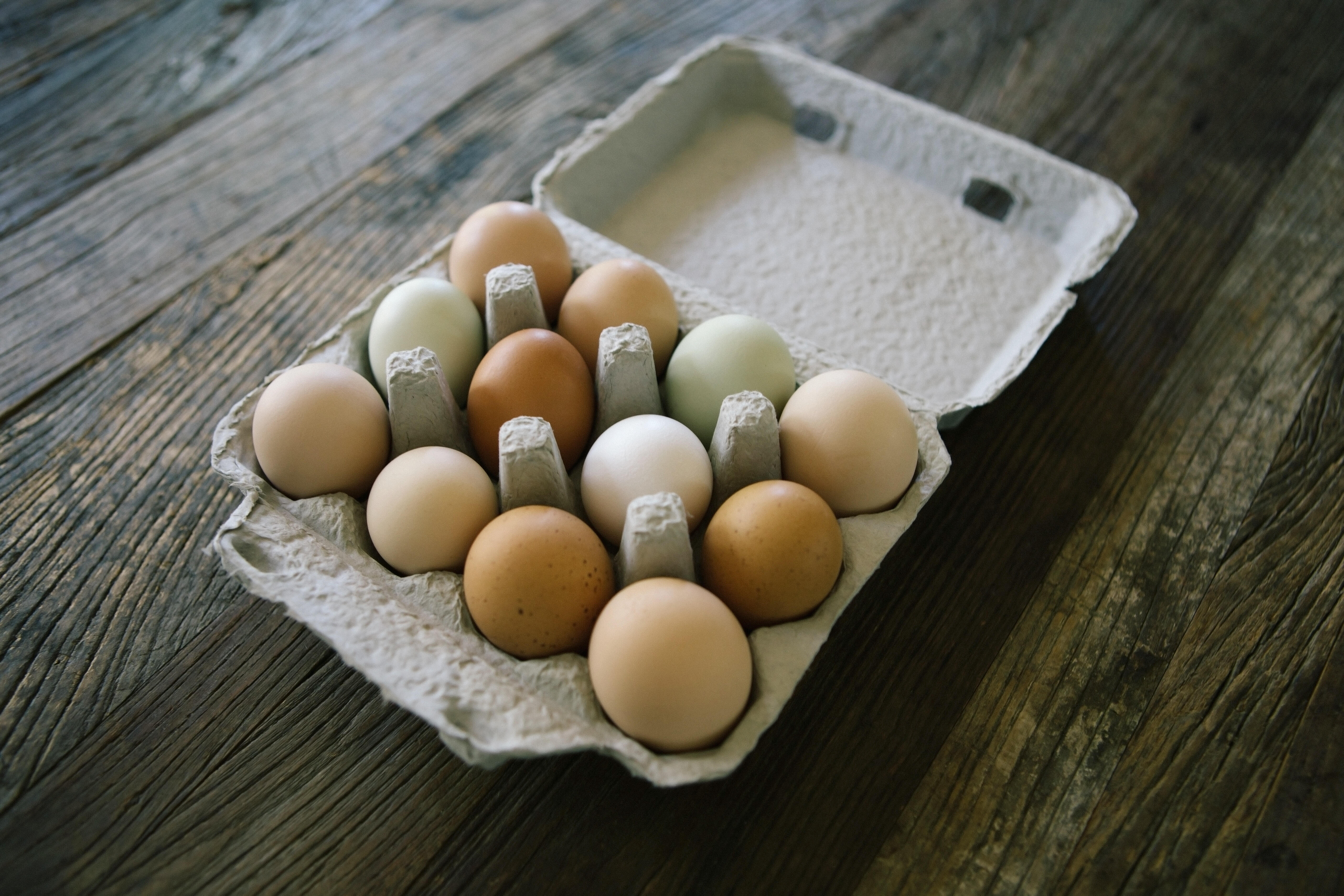 One person tweeted: "A dozen eggs is about $7 in my Kroger right this moment. Either they are starving or stealing. There's no other way."
The U.S. Department of Agriculture released a report on January 6th. The U.S. Department of Agriculture published a report on January 6 that confirmed that one dozen large eggs can cost anywhere from $4.43 up to $7.37 in the United States. Similar tactics have been used by other grocery stores, as egg demand doesn't seem to "crack".
Costco Whole Foods and Harris Teeter, Safeway, Trader Joe's, Fred Meyer, Safeway, Fred Meyer, and Safeway now all have similar policies at certain locations, Best Life reported.
Lidl spokesperson explained that the restriction was necessary because at times "when high demand relative to product availability, as retailers nationally view today with eggs," and therefore, stores might place temporary quantity limits.
Other popular grocery items that have seen dramatic price increases include grains, flour/four mix, butter/margarine, and dairy products.
According to the most recent Consumer Price Index report, prices for grains increased 20 percent, flour rose 23.4 percent and butter rose 35.3 percent. Dairy went up 21.4 percent, while lettuce rose 24.9 percent.