Since even a carton of eggs is expensive these days... let's go crazy and think about the most expensive food you can buy in Nashville.
The Tennessean's Mackensy Lunsford got the question and did some research through the finest dining establishments of Nashville. Taking liquor out of the equation, she did the work. And it turns out the most expensive dish is at a hotel with a very shiny, oval shape.
Michael Mina's Bourbon Steak is in the JW Marriott downtown. This beautiful restaurant has a superb view of downtown Nashville from the 34th floor.
The dish is a 3 piece steak (4 oz each, totally 12 ounces) of Wagyu beef. Wagyu beef is highly regarded as the best beef in the world for it's flavorful marbling from Japanese cows.
The price for this dish is an eye popping (and wallet draining) $575.
Let that sink in for a moment. That's a Tesla monthly payment. A Coach bag perhaps? You could buy a couch.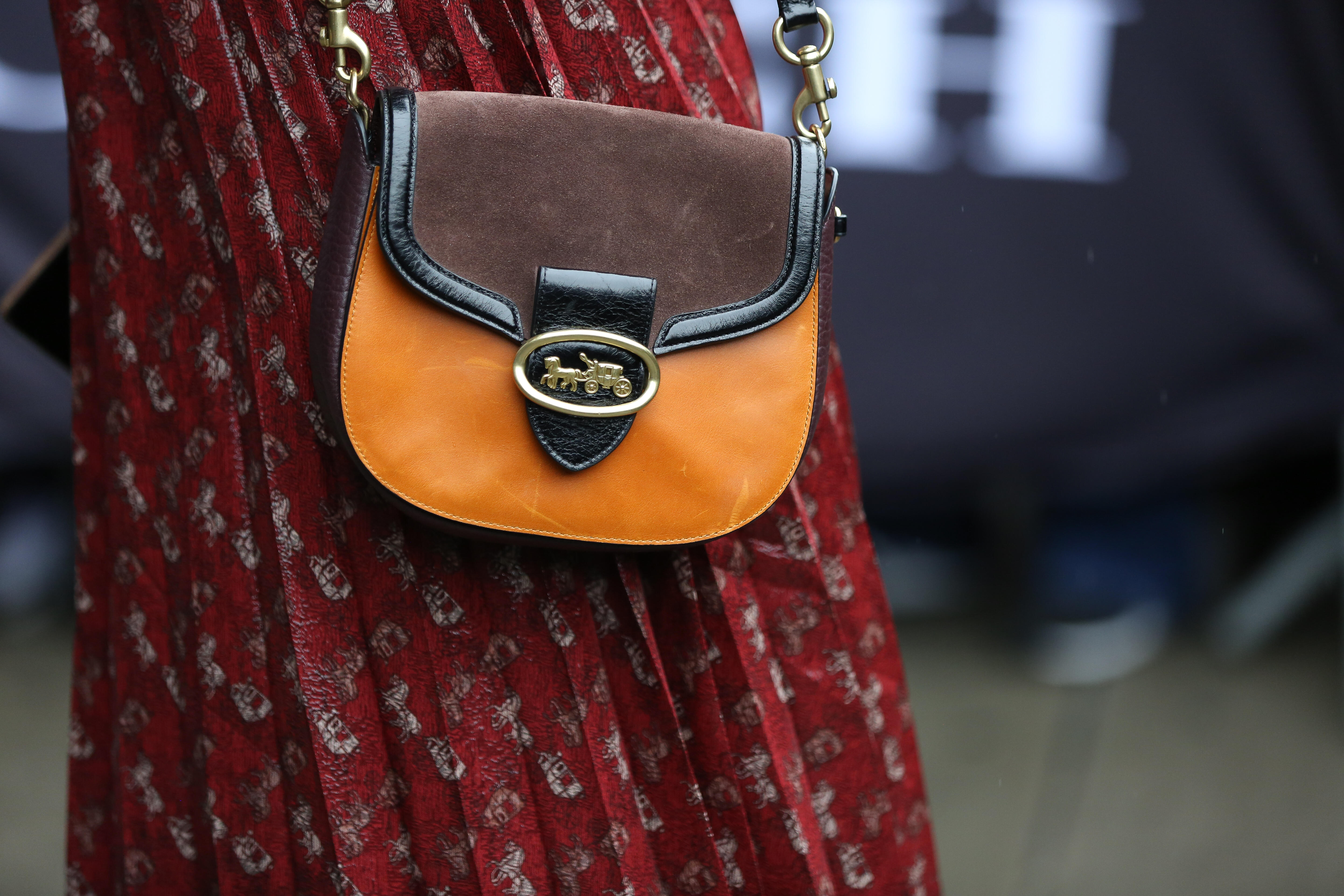 I am willing to do a free tasting at Michael Mina's. Just saying.