This summer is gonna be one of the best summers EVER! Drake just announced his tour stop in Music City on June 19th with 21 Savage at Bridgestone. It's just another in a long list of crazy-good shows coming to the mid-state.
Let's look at some of these shows. (And we're not even counting 107-5 The River's Rooftop series, CMA Fest, and Bonnaroo)
Taylor Swift
Swift has three dates in Music City: Friday, May 5, Saturday, May 6, and Sunday, May 7.
Charlie Puth
"The Charlie Live Experience" to Ascend Amphitheater on Saturday, May 27.
Matchbox 20
The 90's rockers come to Bridgestone June 25th.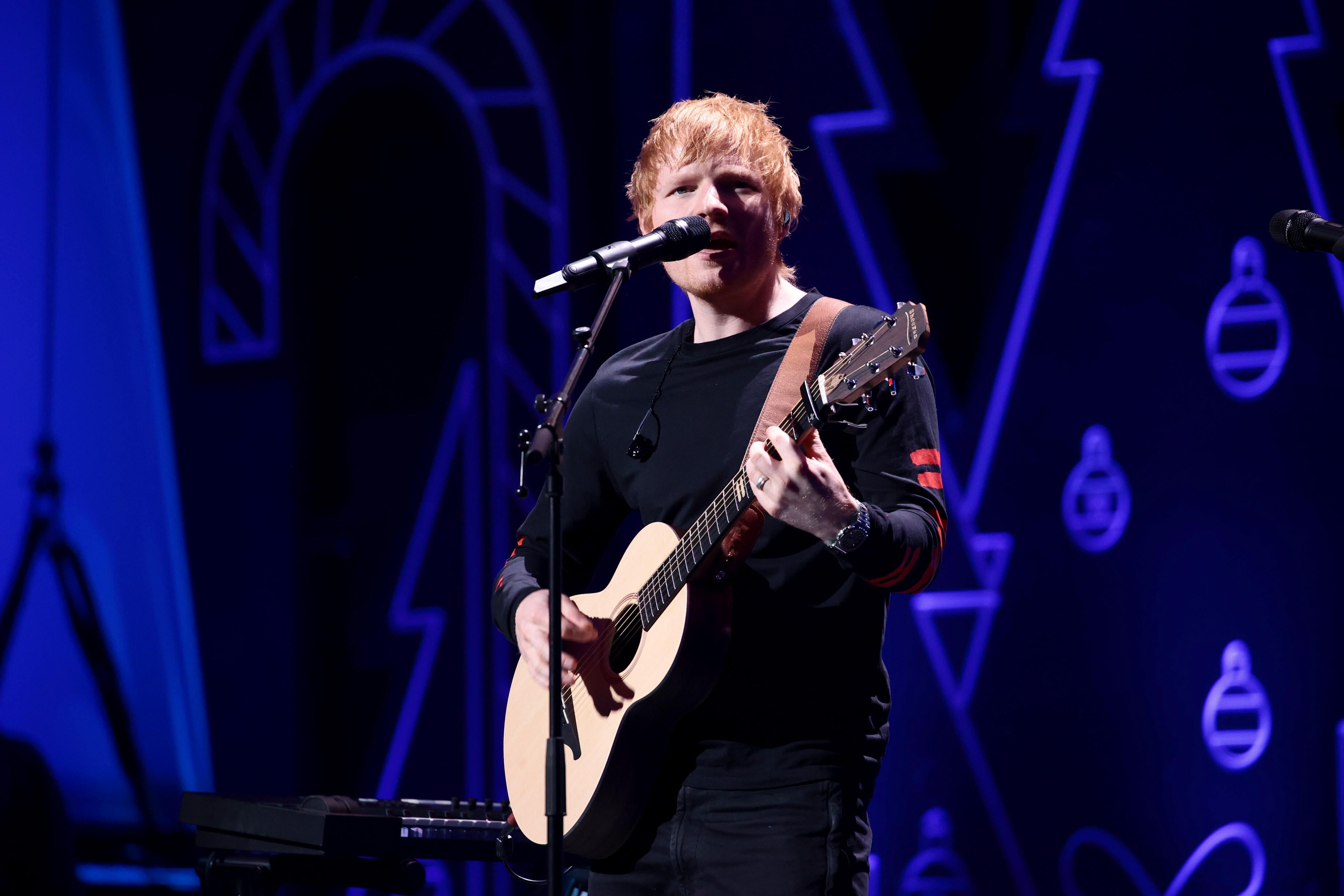 Ed Sheeran
Everyone's favorite ginger returns to Nissan Stadium July 7th with Kalid.
Kid Rock
Kid Rock with Travis Tritt Saturday, July 8.
Foreigner
Classic rock band Foreigner Tuesday, July 11, at Ascend Amphitheater.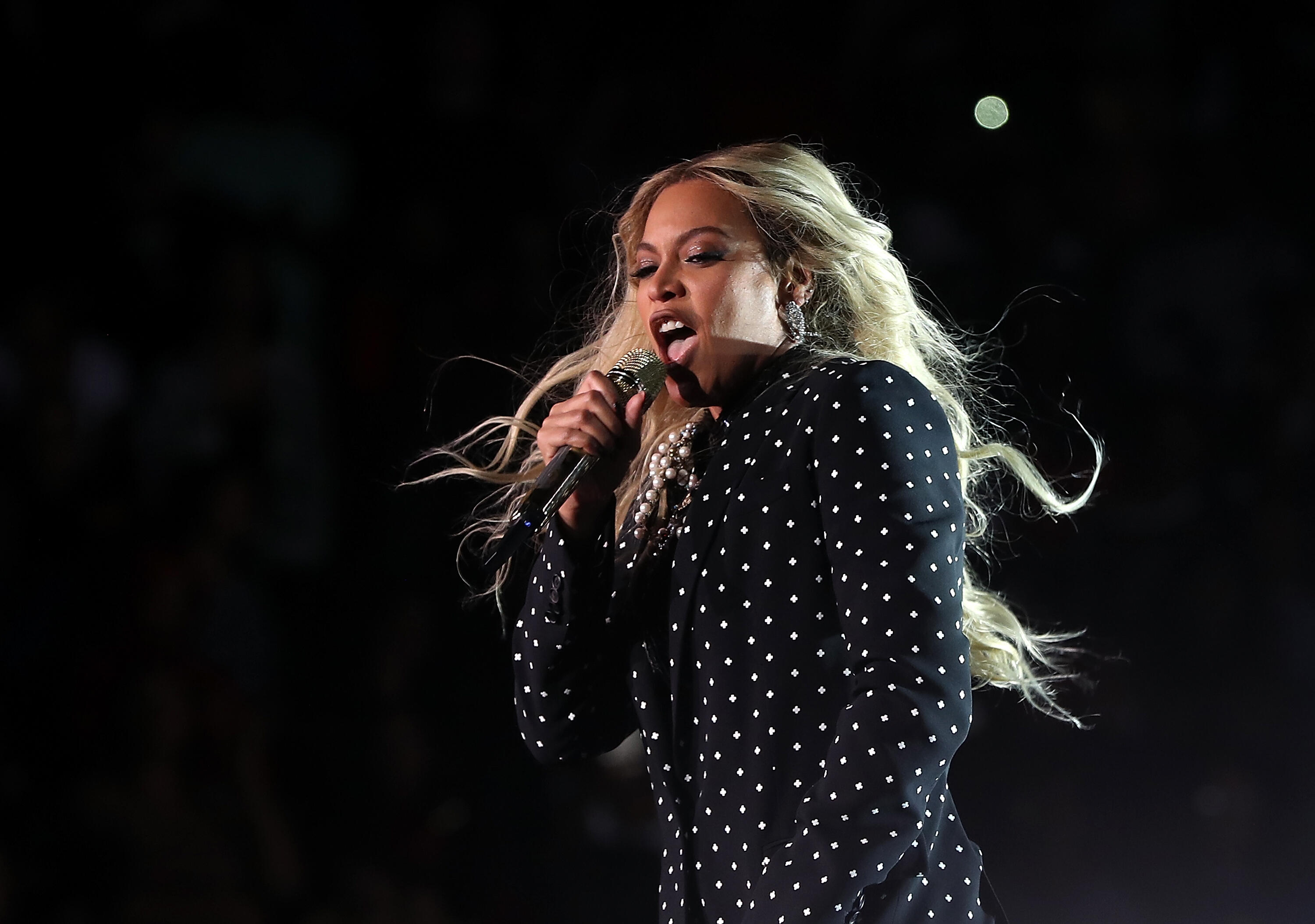 Beyoncé
Queen Knowles is bringing "The Renaissance Tour" to Nashville Saturday, July 15.
Louis Tomlinson
The former One-D star is at Ascend July 18
Big Time Rush
The "Can't Get Enough Tour" hits Ascend Amphitheater July 24.
The Chicks
The girls no-longer known as "Dixie" play Bridgestone Arena July 27.
Jimmy Eat World and Manchester Orchestra
90s rock band and Manchester Orchestra are at Ascend Amphitheater on Friday, July 28.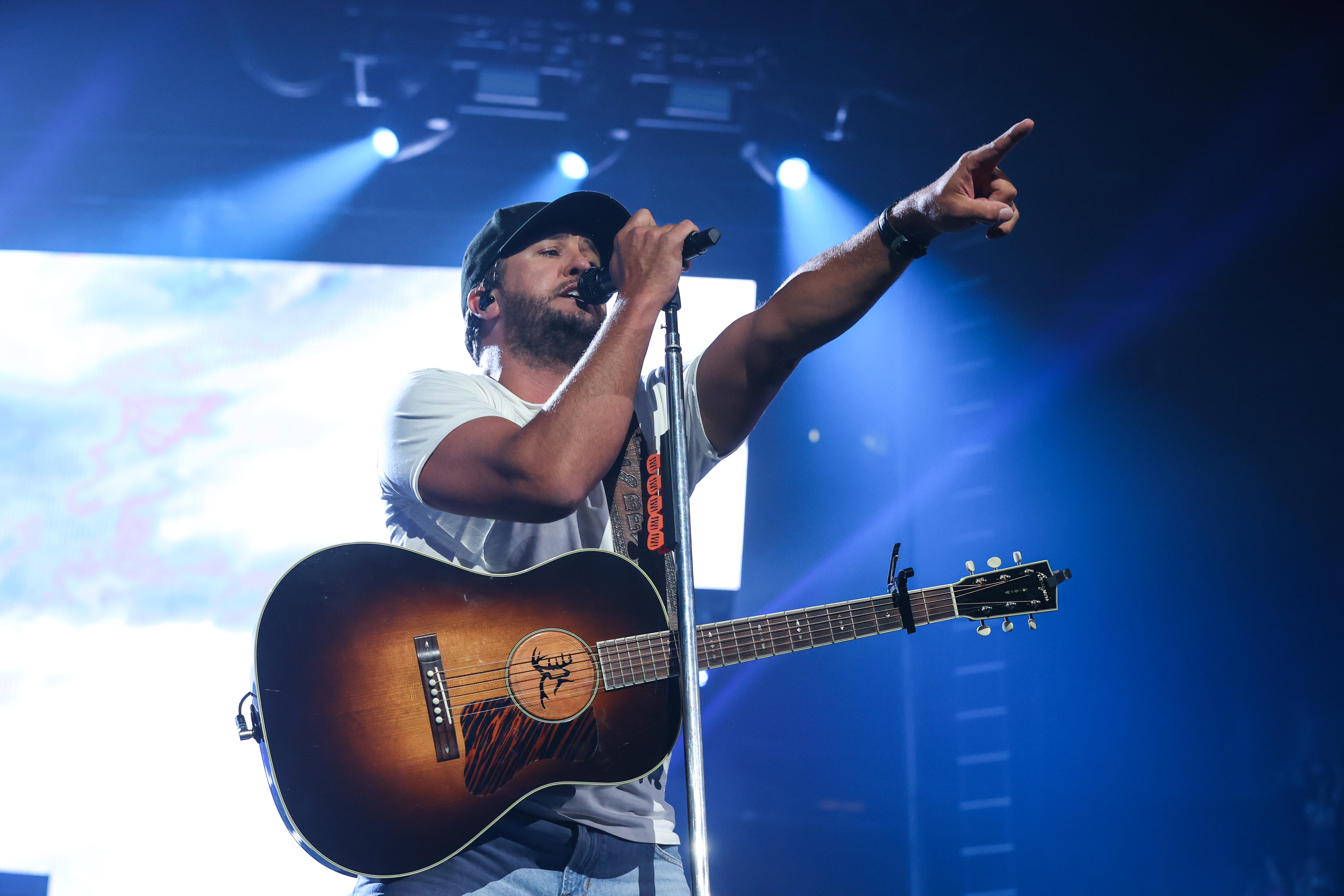 Luke Bryan
August 12 at Bridgestone Arena
Guns N' Roses
Their latest tour comes GEODIS Park on Saturday, Aug. 26.
Luke Combs
His world tour hits Bridgestone Sept. 10
Arctic Monkeys
The highly acclaimed rockers come to Ascend Amphitheater Sept. 12.
Macklemore
"The Ben Tour" comes to the Ryman Auditorium on Sunday, Sept. 17.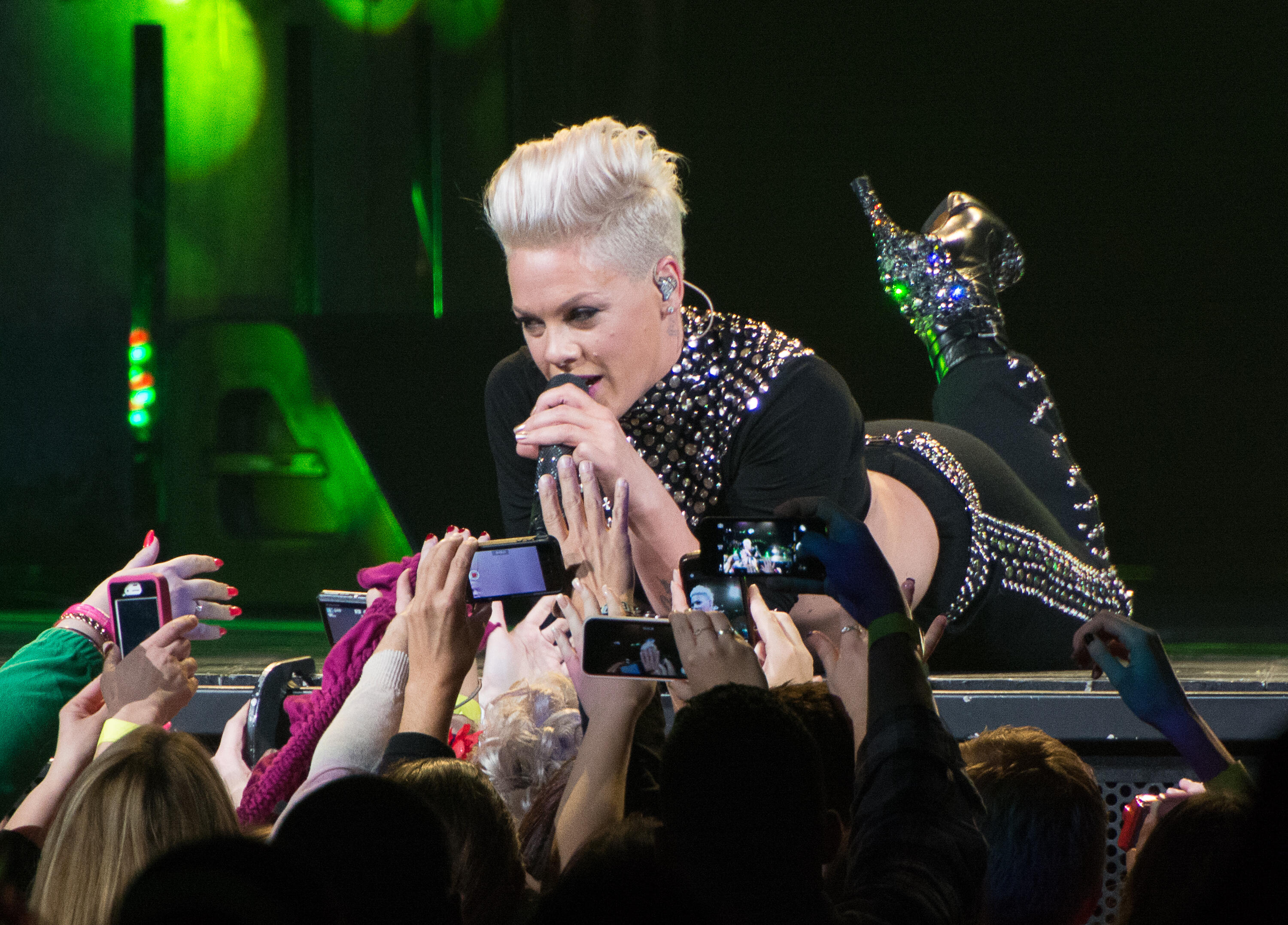 Pink
She brings her voice and acrobatics to Geodis Park on Sept. 22nd with Brandi Carlisle.
Wu-Tang Clan and NAS
The two co-headline on Wednesday, Sept. 20, at Bridgestone Arena.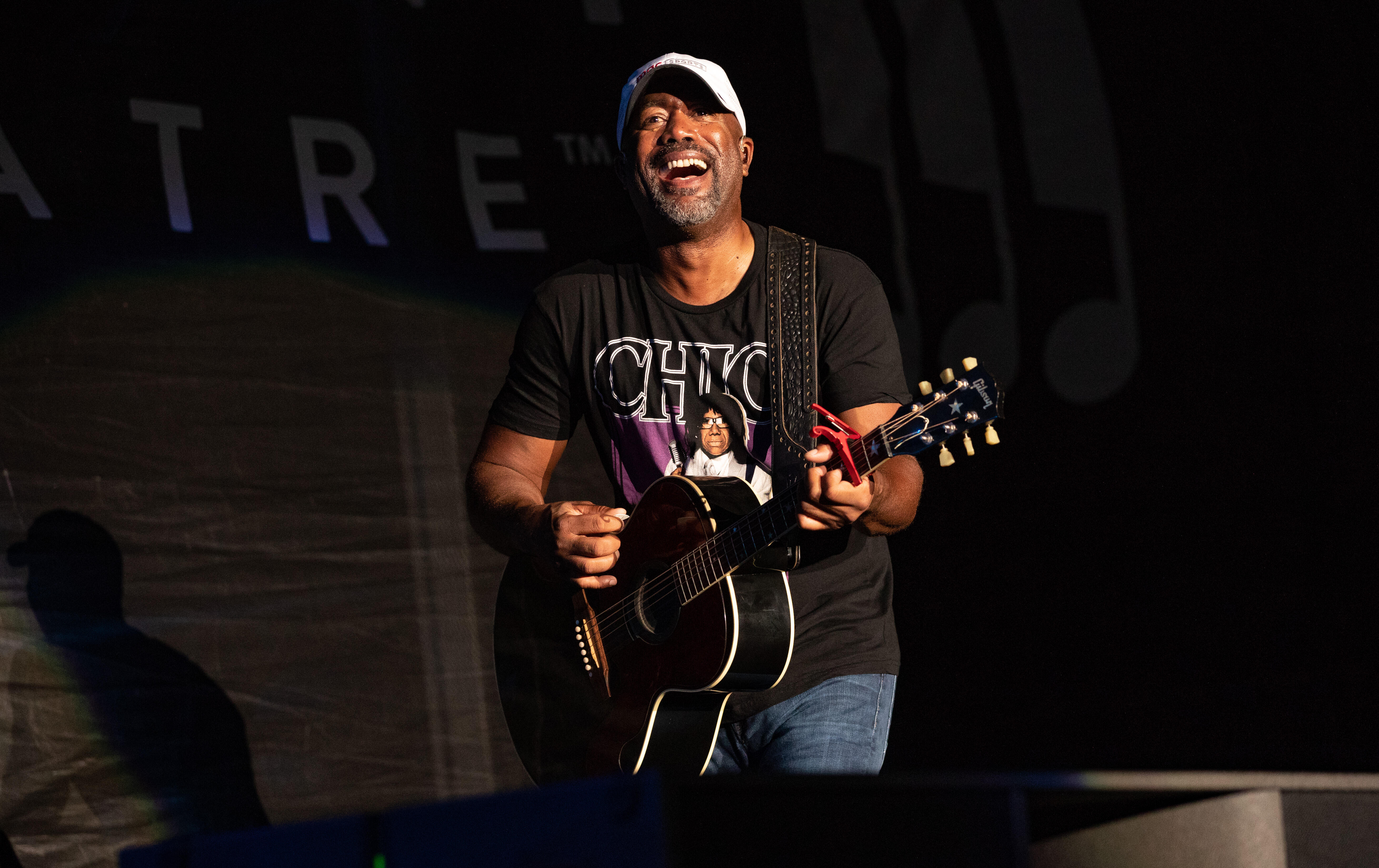 Darius Rucker
The Wagon Wheel stops in Nashville on Saturday, Oct. 14.
HARDY
The country star is playing Nashville's Municipal Auditorium Friday, Oct. 27, with special guests Lainey Wilson and Dylan Marlowe.