We polled listeners, co-workers, and ran around the city looking to put together a list of the Top 11 places to go on a First Date in Nashville!
#1. Patterson House
they have a really incredible atmosphere with custom cocktails!
#2. Brentwood Skate Center
nothing screams "ROMANCE IN THE AIR" more than old sweaty skates and the aroma of nacho's & enormous pickles while jamming to old school music!
#3. Pinewood Social
get to know each other with some incredible cocktails and friendly competition!
#4. Printers Alley
late night karaoke, burlesque shows, and bars upon bars!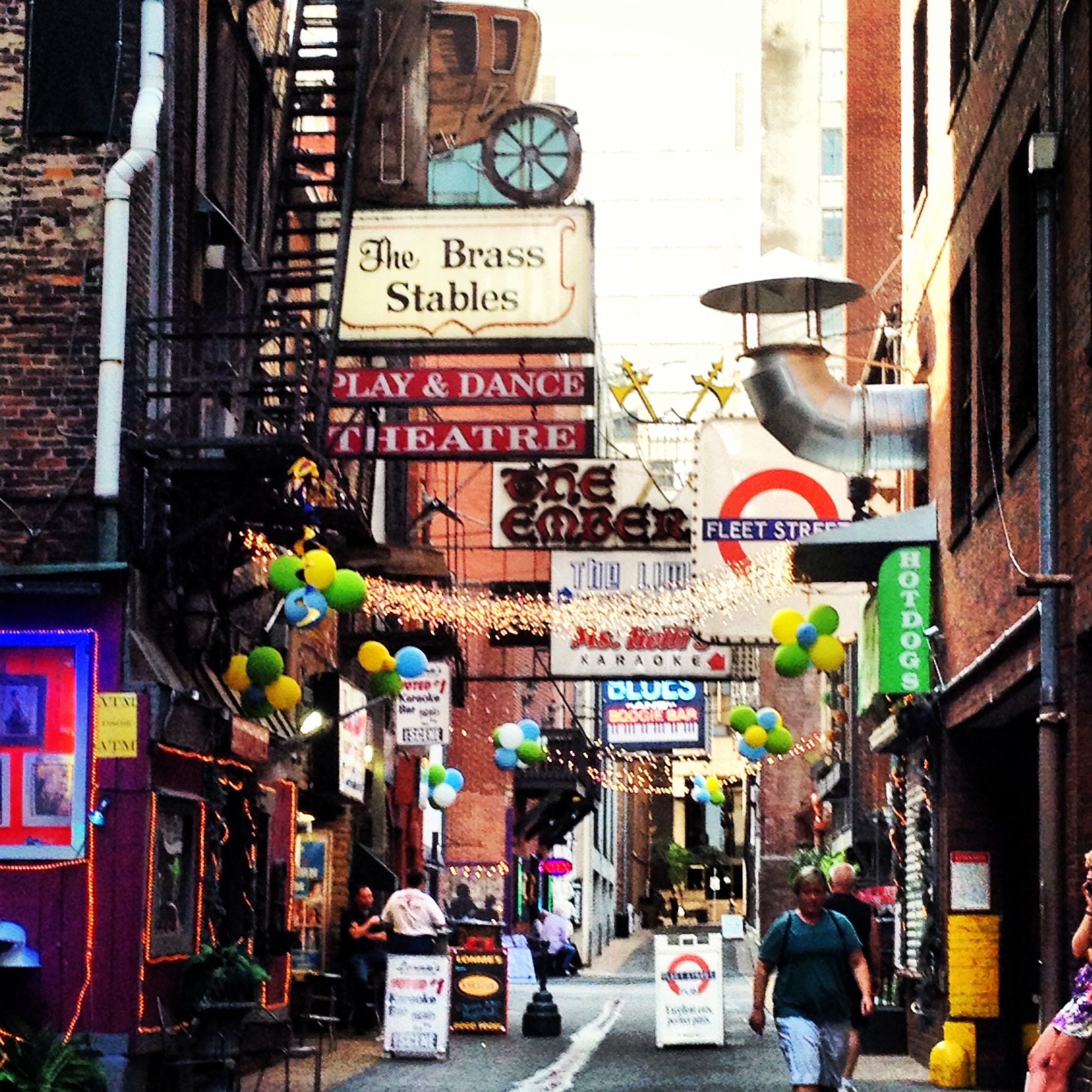 #5. Cheekwood
this is truly one of the most beautiful places in Nashville.. total dream setting!
#6. Build A Bear
bring out your inner child and bond over weird stuffed animals lol
#7 Opryland Hotel
you could literally walk ALL day around this hotel!
#8. The Parthenon
take an adorable stroll around the park, feed the ducks, even go inside the Parthenon!
#9. Butchertown Hall
great intimate setting with an awesome drink menu!
#10. HQ Beercade
drinks and games!
#11 Cummins Falls
okay, you REALLY have to trust this person to not kidnap you, but there's nothing better than putting your phone and enjoying nature!