It's coming back! The thief in a red coat and giant hat expertly eluding capture is returning to Netflix for 20 new episodes.
Jane The Virgin's Gina Rodriguez has signed on to voice the animated character.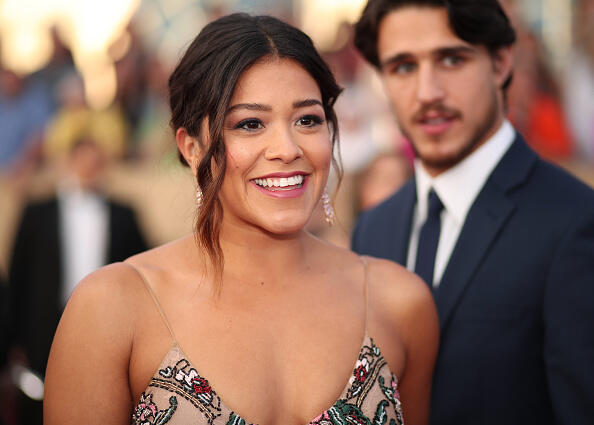 The Carmen Sandiego phenomenon started as a computer game in 1991. Then it was a tv show on PBS and Fox where 2 kids worked for the ACME Detective Agency to track down the thief.
No kid alive who went through the 90's or 2000's can't help but sing along to this theme song:
Stay tuned for more updates from the "no adulting, just re-living our childhood" news desk.