In crisis? Text HELLO to 741741. Crisis Text Line | Free, 24/7, Confidential
All of us at The River come into work every day with the questions, "how many episodes did you see of 13 Reasons Why last night"?
We're obsessed with the incredible Netflix show about Hannah Baker. Hannah's dead. She took her own life. But she mailed a set of tapes to everyone she thought contributed to her death. As they listen to her explanations, we learn more about what led Hannah to her terrible end. But mental health professionals and the actress who played Barb on 'Stranger Things' say the graphic nature of the show could lead to more suicides.
In crisis? Text HELLO to 741741. Crisis Text Line | Free, 24/7, Confidential @crisistextline
Here's why. While many viewers and reviewers praise the show for talking about and raising awareness about the realities of suicides, some disagree and think it romanticizes the fantasies some have about how sorry everyone will be after they take their life.
Even Shannon Purser, who played Barb on Stranger Things has concerns.
But her following texts do admit that there are many good things about 13 Reasons. She really clarifies and we suggest you follow her for a good conversation on this.
The suicide prevention group SAVE (Suicide Awareness Voices of Education) told the Chicago Tribune, "There should be no reason, no justification whatsoever, why any kind of production ― entertainment or news ― would be so descriptive and so graphic," in reference to the final episode's suicide scene.
But Selena Gomez (one of the executive producers of 13 Reasons Why) and others involved in the show defended the graphic nature of the show.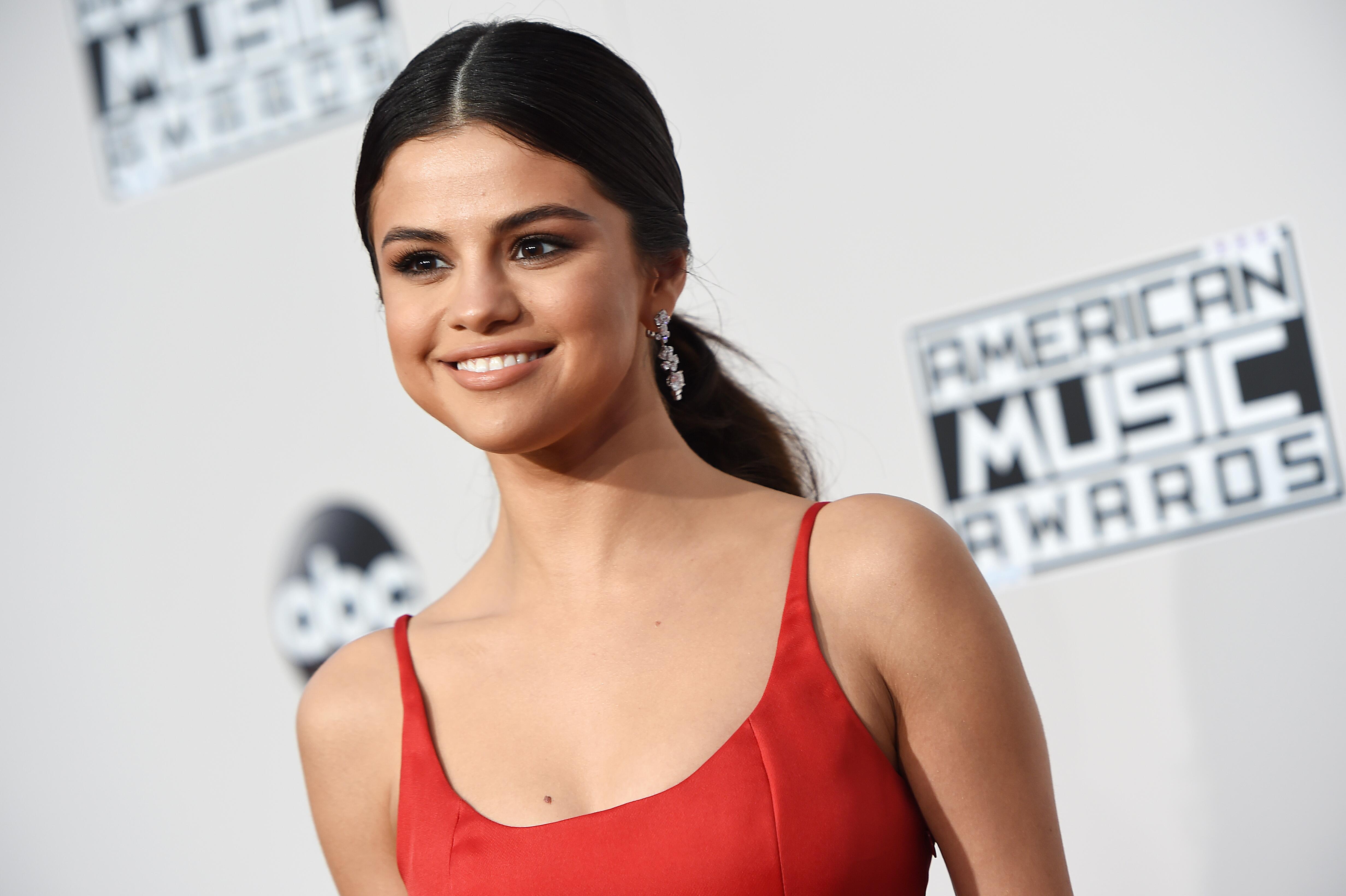 Netflix ran the show through four different mental health professionals. Speaking to Entertainment Weekly, the show runner said, "We worked very hard not to be gratuitous, but we did want it to be painful to watch because we wanted it to be very clear that there is nothing, in any way, worthwhile about suicide."
In crisis? Text HELLO to 741741. Crisis Text Line | Free, 24/7, Confidential