Surveillance video at The 14th Factory Art Museum in Los Angeles shows a young woman bending down to take an "art level" selfie at the museum when she loses her balance. The result? $200,000 worth of sculpture get destroyed dominoes style.
Eeeeeeeeeeeeeeeek.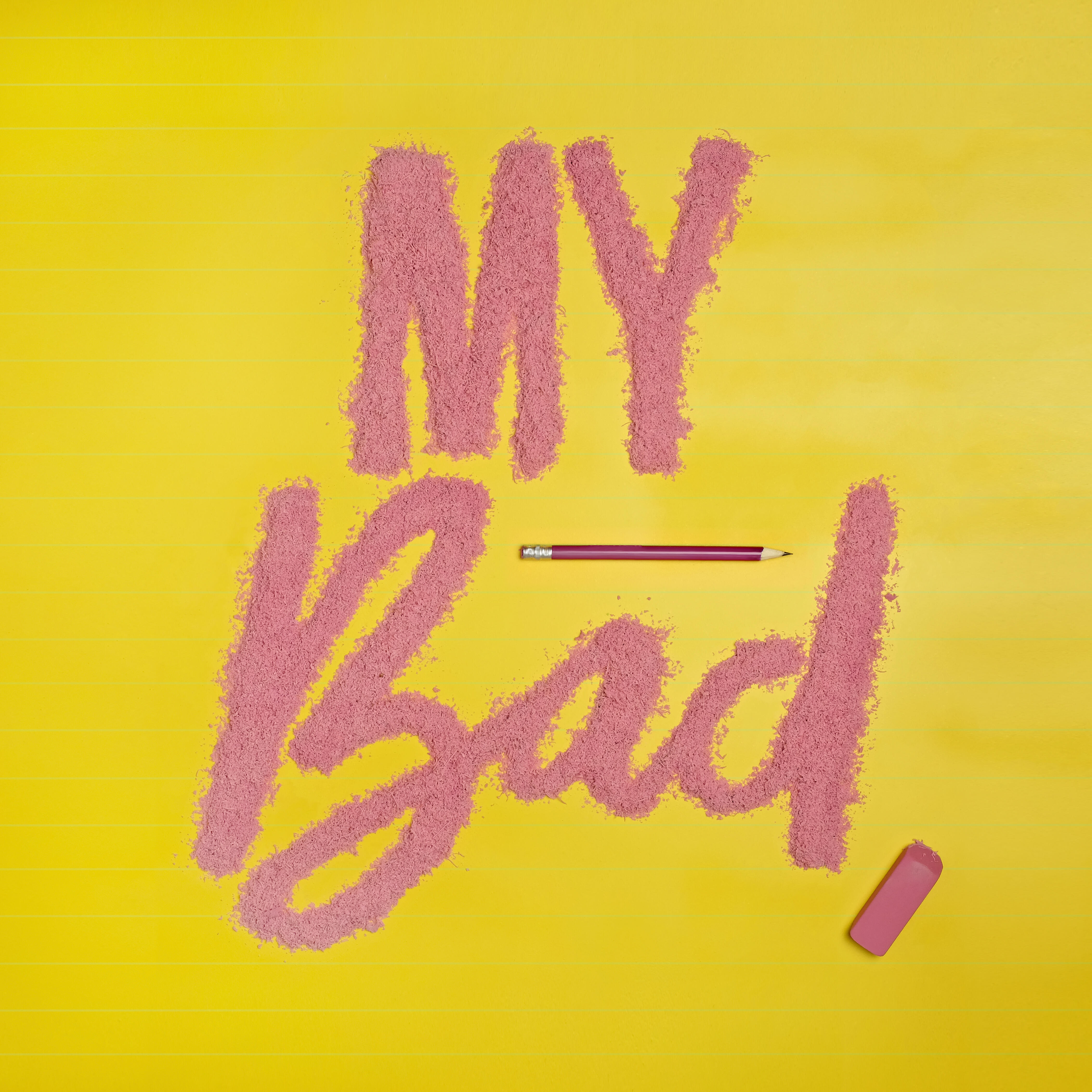 But really.
Nothing is more fun than making fun a stupid selfie taker. But the museum had nothing to prevent this catastrophe from happening at anytime. This could have happened if someone lost their balance just walking. An old man with a bad hip could have caused this. Me, walking and trying to chew gum could have done it.
Ever heard of ropes? Guard rails?