You may have heard of the term 'podcast', but maybe you've never really checked it out. Or maybe you did, but didn't know where to go? Podcasting has been around for awhile now, but people may still be unaware of the allure.
We've put together a little guide about podcasting.
What is a podcast?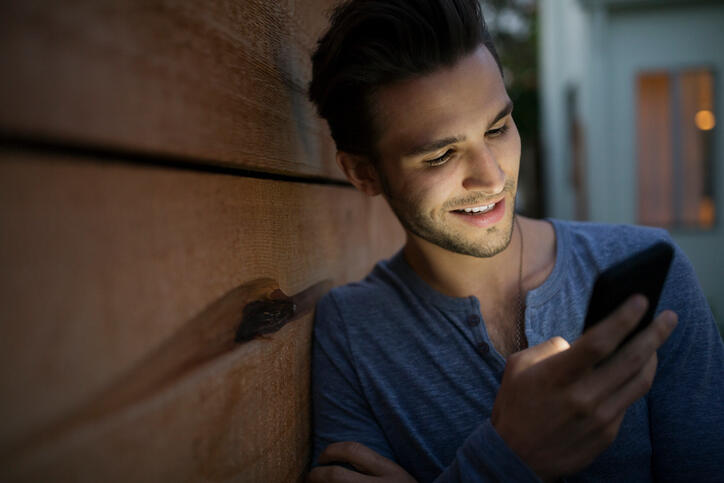 A podcast is an audio show, usually spread across a series of episodes, which can be downloaded or streaming from the Internet. You can listen to either episodes on a computer, a smartphone or an Mp3 player. The term 'podcast' is a mash up of iPod and broadcast, coined in 2004.
How can I listen to a podcast? You can listen to podcasts through the iHeart Radio app, iTunes, or hundreds of apps on Android and iPhone (Google Play, Stitcher, Overcast, Apple Podcast, Soundcloud). You can also listen to them directly from your computer by going to that podcast's website.
Is it just audio? Is there video too?
Some podcast shows include video in their downloads or streaming, but the majority of podcast shows are audio only. It's nice to multitask without fear of missing out on any visual you might not see.
What are some famous podcast shows? Woody and Jim Podcast and Celebrity Stuff with Savannah, Serial, Nerdist, 99% Invisible, Criminal, TED Radio Hour, WTF w/ Marc Maron, Stuff You Should Know, Welcome to Nightvale, This American Life, S-Town, Radiolab, The Herd w/ Colin Cowherd, Freakonomics Radio and Missing Richard Simmons, to name a few. Oh and these are just a few! There are many more!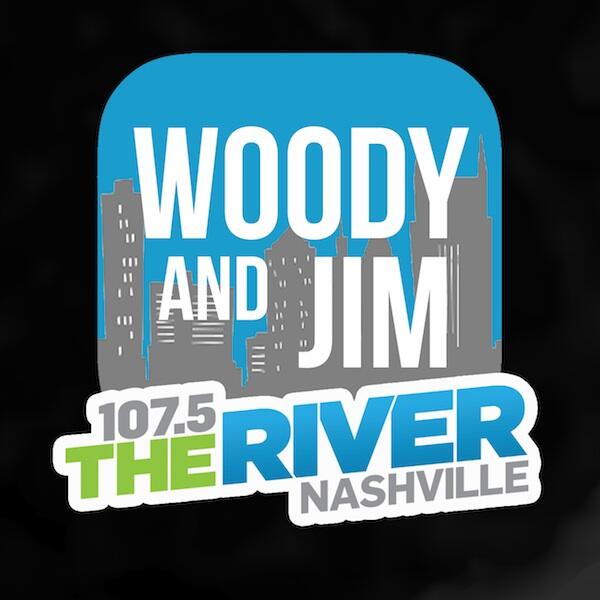 Listen to the Woody and Jim Show Podcast HERE!