With the warmer weather in Tennessee, here come the snakes. The weather brings out our legless demons (opinion) and it also brings us humans outdoors. That's why snake bite season starts in April and ends in October.
Tennessee has a lot of snakes in the house of Slytherin. We have 32 varieties of snakes.
Here's the good news. Only 4 of those 32 are venomous.
Here's the bad news. The snake that causes the most bites is venomous. That snake would be the copperhead. Copperhead venom is comparatively mild and deaths from copperhead bites extremely rare and is usually brought on by pre-existing medical conditions. According to the Tennessee Herpetological Society, only 12-15 deaths occur each year in the United States, putting your chances of survival at roughly 499 out 500. So we got that going for us.
Here's how to avoid having snakes around. Keep your grass cut and don't let debris pile up. They love to hide in tall grass and the cool, dark spaces under debris.
THS says most venomous snakes can be identified by their head, which is offset from the rest of the body, although nonvenomous snakes could mimic the shape by flattening their heads.
Most bites are caused when a person is handling or threatening a snake.
___________________________________________________________________________________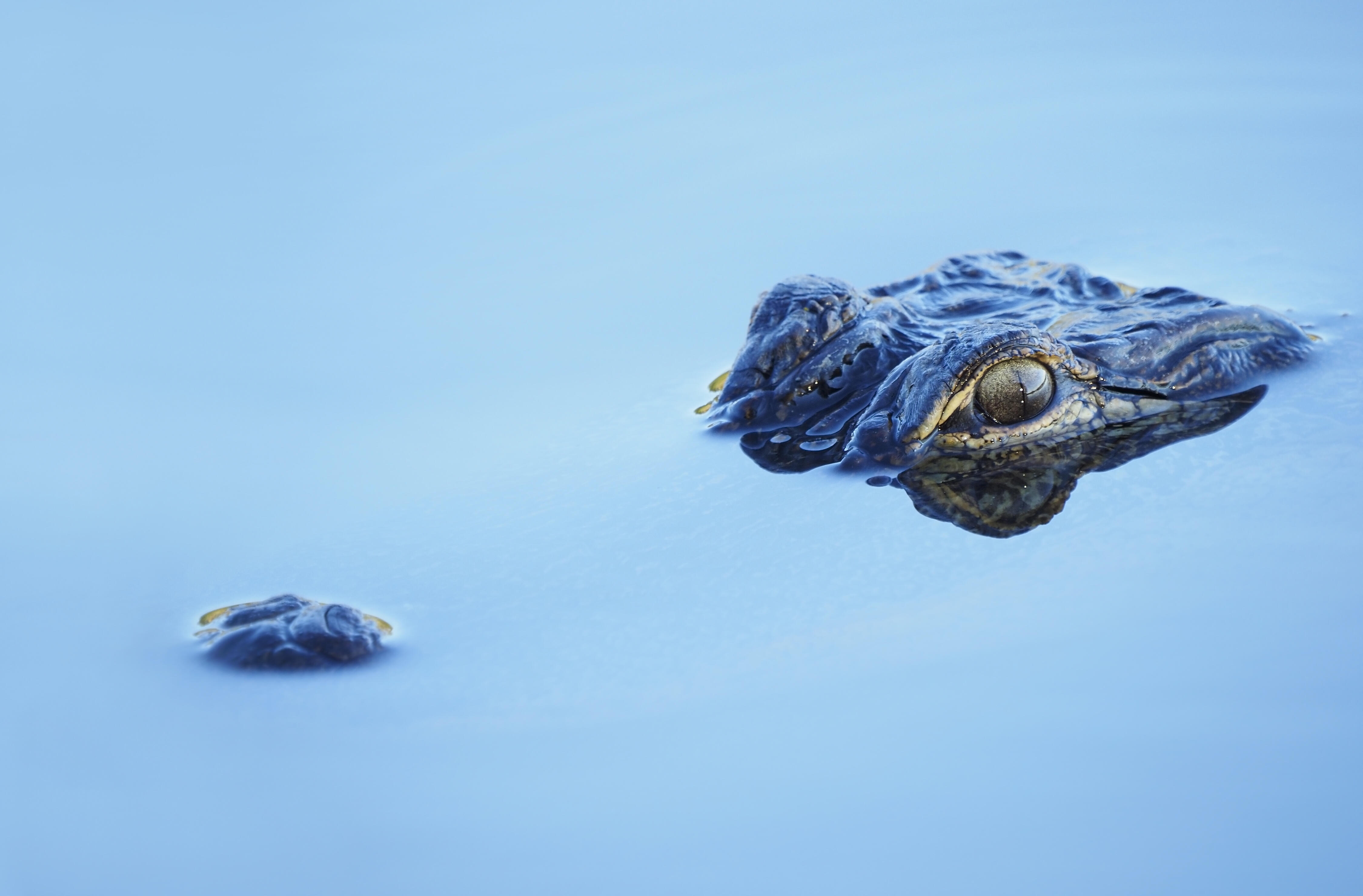 ________________________________________________________________________________________