There's no way this new mural is NOT a clear message from Taylor Swift.
As we brace ourselves forTaylor Swift to release #TS7, fans are going wild over the theory that the snake queenmight show up at the NFL Draft in Nashville.
Speculation really took off after anew butterfly mural[featuring 13 hearts] showed up in The Gulch, as Swift revealed a countdown ending on 4.26.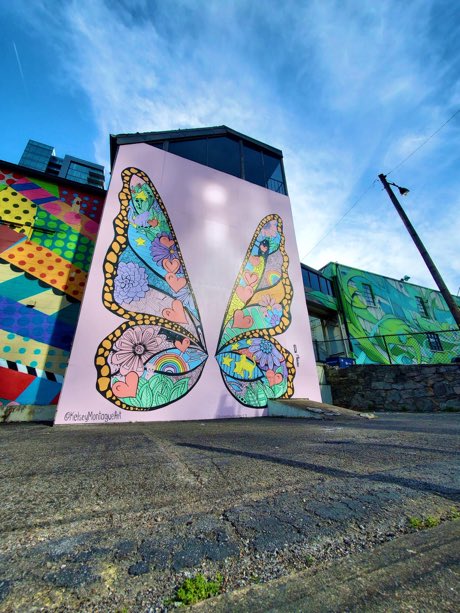 I'm absolutely convinced that Nashville's new mural is connected to #TS7. It went up the day after she started the 4.26 countdown. It features 13 hearts, butterfly wings and CATS. I can't stop smiling.
Here's video proof with helpers Woody and Jim.