A cover Lizzo made years ago of Adele has everyone's head spinning.
Lizzo has had a year! She is blowin it up with hits like "Juice" and proving she's 100% dat B!tch! She's made music videos with her idol Missy Elliot, appeared on all the awards shows. But now that we found her old YouTube channel, we are shook. She is NOT a novelty act or some highly produced, factory made phenomenon. That gurl can 100% sang. You have to check out this enchanting cover of Adele's "Someone Like You" to see that her voice is enchanting.
This even beats our shookedness when she wanted the part of Ursula (which she should get) in the live-action Little Mermaid.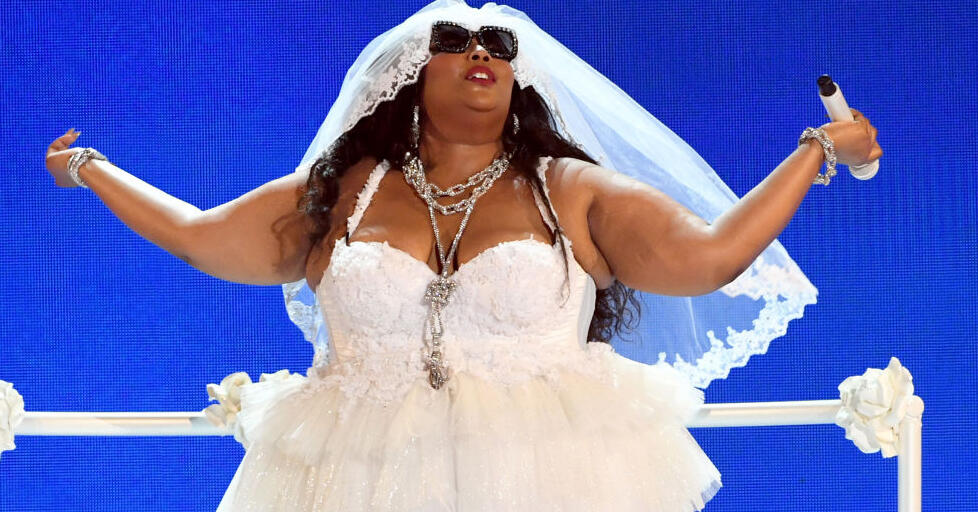 Want to win tickets to Lizzo's show when she comes to Nashville at the end of September? Click here.