Wilson High School in Huntsville, Alabama has removed the doors from the bathroom stalls from the boys bathroom. This was a direct result of the number of kids sneaking off to the bathroom to vape in the stall. The situation got so bad, one kid passed out while vaping inside the stall.
Wilson High School Principal Gary Horton said a kid was vaping in the bathroom at least once a day. But parents hate the idea and say it's a terrible invasion of privacy for kids who need it to do their business.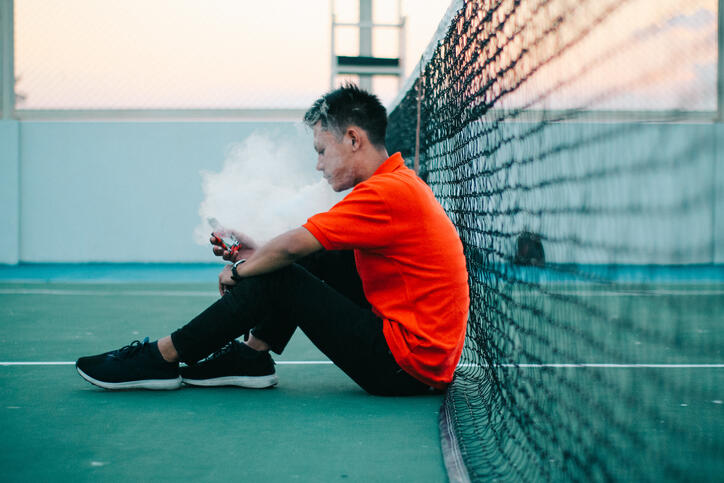 5 people have died in the US while vaping in the last few weeks. This comes after a spike of vaping related deaths and severe illness that started in May and June of this year.
Principal Horton has heard the complaints from parents and their suggestions (sending an adult in with students to detect vaping) and has said removing the stall doors may be just a temporary solution to the problem.