We love this news 3000. Robert Downey Jr will once again play Iron Man. How? He'll reprise his role in a prequel. It will be in the form of the Black Widow prequel hitting theaters next May. We're still bummed that he bowed out of the MCU in Avengers: End Game.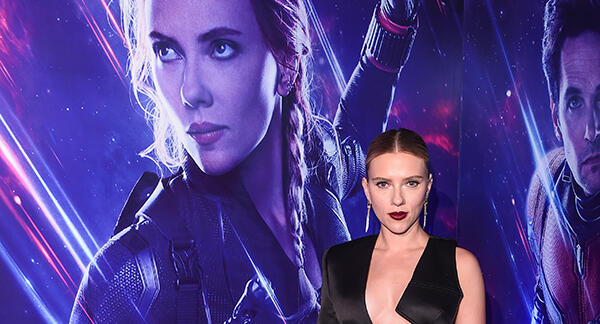 Who knows how much he'll be in it, but even a little will give us our Iron Man fix. Not long ago, we learned he'll be voicing his character for an unknown show that will debut on the Disney streaming service.
Black Widow will star Johansson, Florence Pugh, Rachel Weisz and actor David Harbour from Stranger Things.