'The Well' is a food pantry in Spring Hill, TN that has been serving the needy for many years. Food pantries in areas far from Nashville often are especially stressed because the needy in those areas don't have all the support services found in bigger cities. Because of the strike by GM workers in Spring Hill, the pantry is serving out food at double the normal rate.
Going on their fourth week of the strike (that is also nationwide), those walking the picket line get $250 a week from the union to help defray expenses while they choose not to work.
Dwayne Klepper is a temp worker at the Spring Hill GM plant. He's hoping the strike will help workers like him become permanent workers. He told FOX17
"I have a wife and two kids that live with me and $250 doesn't go a long way when you're talking food and bills and gas to get back and forth up here," Klepper said. But Klepper says he says he's not using 'The Well' to stock his family's shelves.
"Yeah, I'm having a hard time here, but there's a lot more people out there that need it worse off than I do, like the homeless," Klepper said.
The Spring Hill plant, when operating, manufactures the GMC Acadia, XT5 and XT6.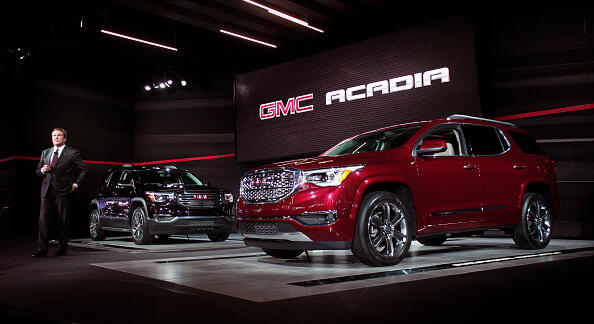 Reaction to the workers who chose to walk off the job getting food from the food bank has been mixed. Here's some of the reactions FOX17's Facebook page: If you'd like to help out, the food pantry says they need cereal and canned proteins the most. If you need help, you don't have to prove a financial state and can get it twice each month. The best time to donate is from 9 a.m. to 4 p.m. Monday-Friday.