Tennessee Titans fans have been enjoying the underdog role in the playoffs so far. The "experts" said we couldn't beat the reigning champ Patriots and Tom Brady. ✅They said we couldn't beat the best team in football this year in the Baltimore Ravens. ✅
But now people aren't underestimating the Titans, but they still pick the Kansas City Chiefs to beat us.
Not so fast. Here are 6 reasons to be pumped for a Titans win and a return to the Super Bowl for the first time in over 20 years.
#1 The Titans beat this "unbeatable team" on November 10th. Yes. The Titans beat the Chiefs already this year. One of the Chief's few losses. And we weren't even playing as well back then. Here's the receipt. #2 We beat Kansas City in the playoffs 3 years ago. In their house. And again, with a team not nearly as good as this current Titans team. Do you remember that game? That was the one where Marcus Mariota threw a touchdown to himself! We remember.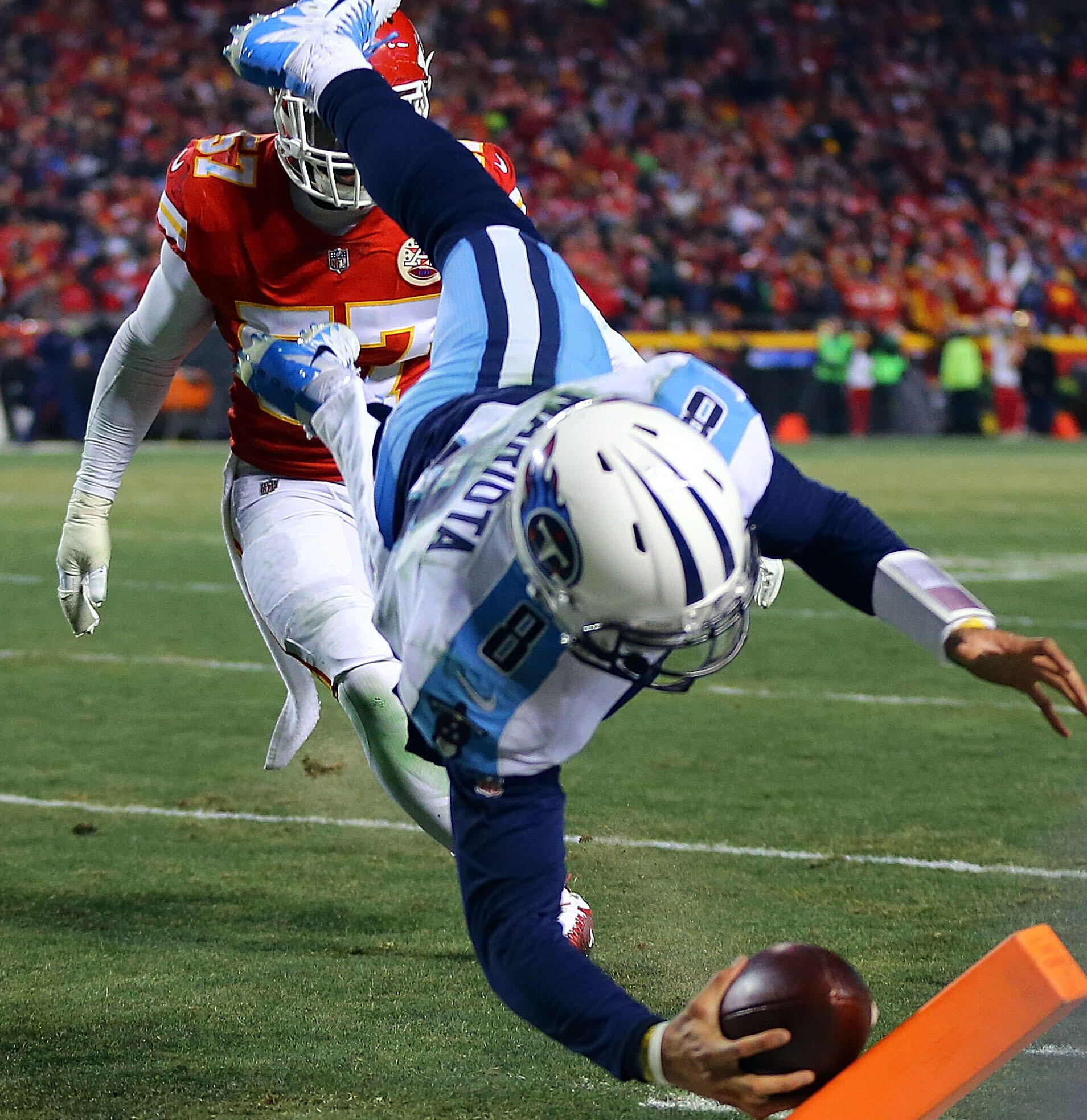 #3 Patrick Mahomes (Chiefs QB) is a nice guy, and very talented, but seriously. He dabs like a dad trying to look cool at his daughter's slumber party.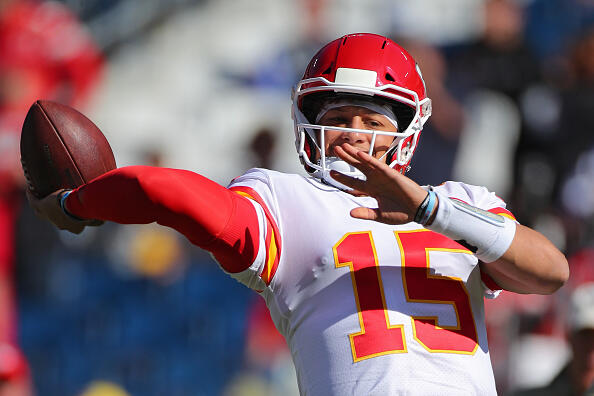 #4 The Chiefs have won 1 game. The Titans have been in playoff mode for over a month. The Titans are a moving train. The train's # is 22 and the tracks go straight through Arrowhead Stadium.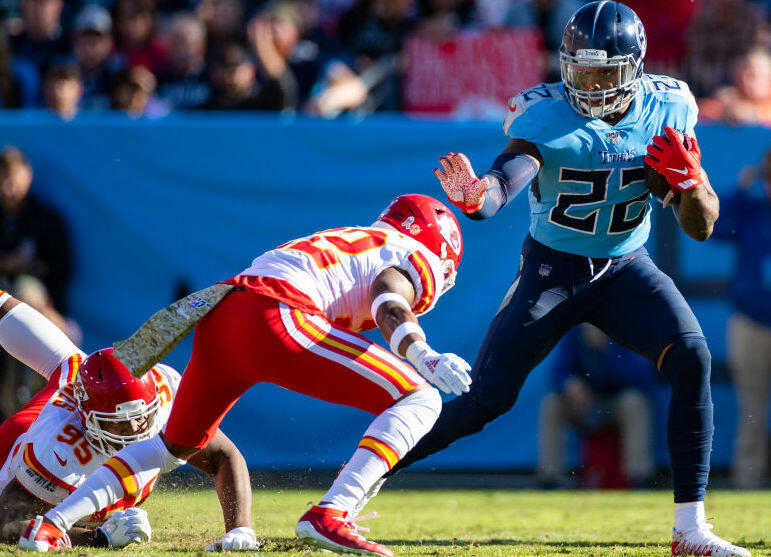 #5 The Titans are "playing with house money". They weren't supposed to be here. This was a 2-4 team. It had it's star offensive lineman suspended. It benched it's franchise quarterback. Utter disarray.
Everything they do right now is a crazy, unexpected surprise. The Chiefs are supposed to be here. All the weight and responsibilities are on them not to blow it. They almost did blow it with the Texans. They did blow it 3 years ago when the Titans took their entitled win away.
House money.
#6 . The Titans defeated the NFL's top-ranked scoring defense (New England) and offense (Baltimore) in consecutive weeks. The other playoff teams (1988 49ers, 2004 Patriots) to do that eventually won the Super Bowl.
Let that sink in.