UPDATE: Due to public pressure and intervention by an Illinois Senator, Amtrak has agreed to let these wheelchair bound passengers ride for $16 instead of $25,0000. But the future of the price of tickets for them is unclear.
A one way ticket from Chicago to Bloomington, Illinois costs $16. That's it. But Amtrak tried to charge two disabled passengers in wheelchairs $25,000 each for the same ticket.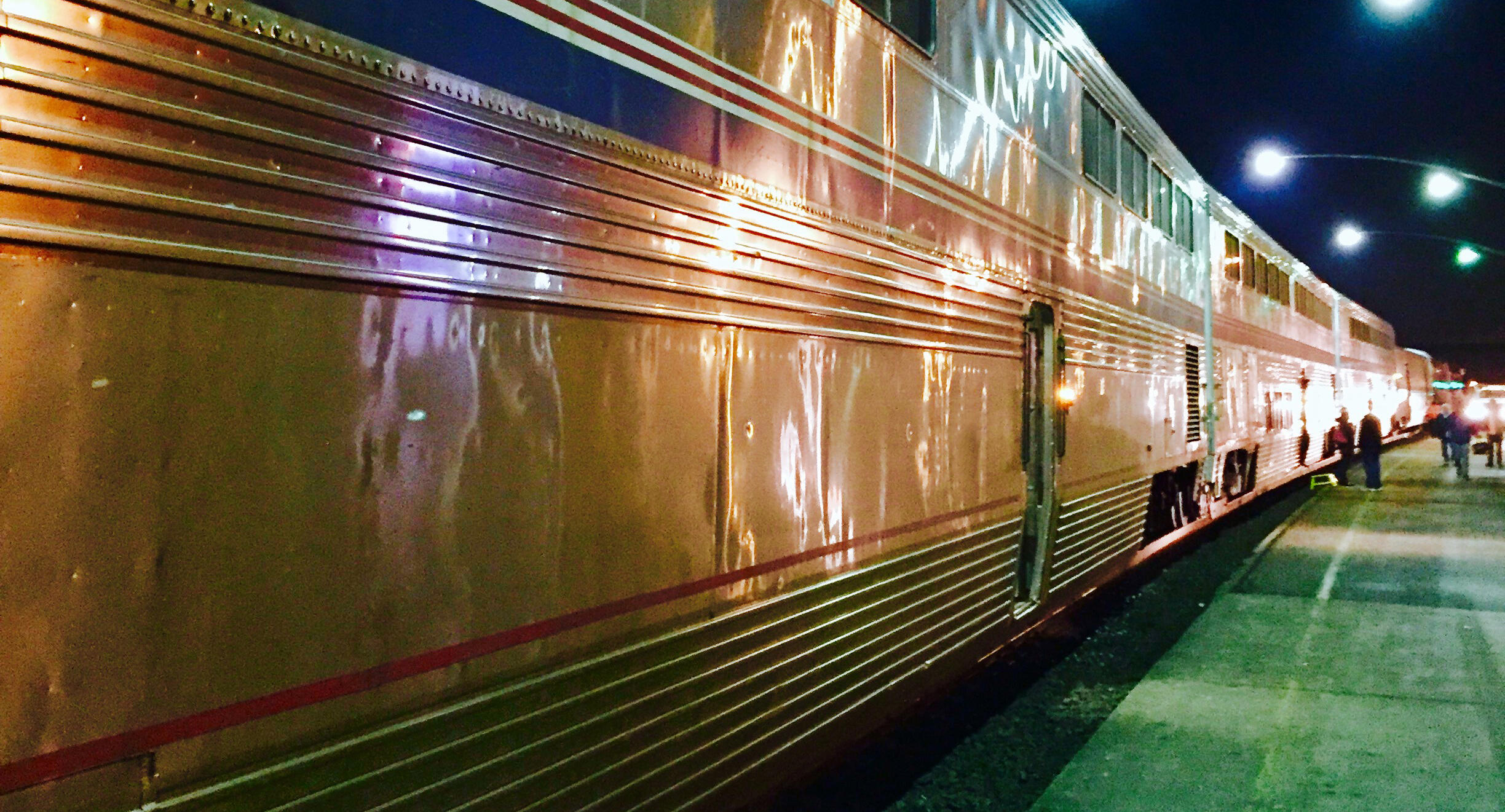 Adam Ballard works for a company disability services and advocacy group. He uses a powered wheelchair. In fact 5 of the 10 people from his work headed to a work retreat are in wheelchairs. They went to buy tickets and requested wheelchair access. But they received a message from an Amtrak agent that said
"I received a cost regarding the removal of seats and I've been advised this will be over $25 K. Would you like for me to proceed with the request?"
They asked if this was a mistake.
The agent write back,
"The cost is correct," the agent replied and explained that it's expensive for the train to take out extra seats for the disabled.
"With removal of seats, it can be quite costly," the agent wrote. "In previous years, the removal of seats from the coach cars incurred fees that Amtrak absorbed ... We understand and appreciate your loyalty with Amtrak. Going forward, we cannot continue to absorb these fees. These policies have changed nationwide as of 2019."
Ballard requested the rate they always paid and kicked it up the management chain at Amtrak. They said they would get back to him by January 13th. They didn't. And now they aren't answering anything from the work group. Ballard and another wheelchair bound employee will be driven to their event in a company van, The others will be taking the train and paying $16 each.
Media requests are answered by Amtrak with a link to an Amtrak page that talks about how people with disabilities can ride the train. It doesn't mention the new policy or extra costs.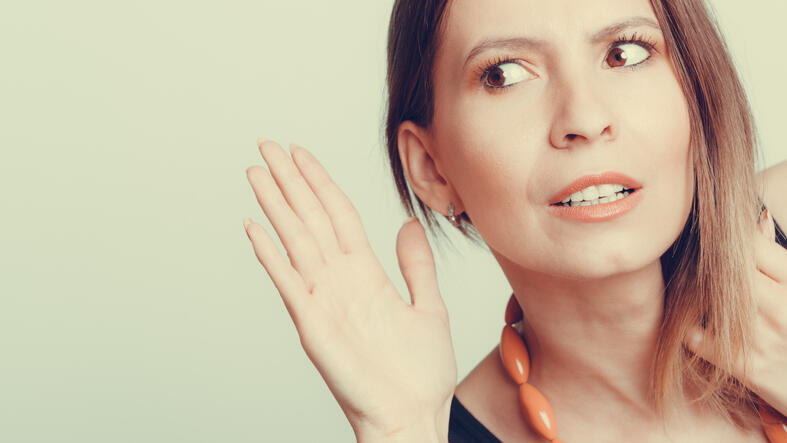 Perhaps Amtrak's hearing has been hurt by the sound of their own trains. Because right now, Amtrak seems completely 'tone deaf'.