The audio has been released of the last 4 minutes of flight communications from the helicopter that crashed (and killed 9 people, including Kobe Bryant and his daughter Gianna).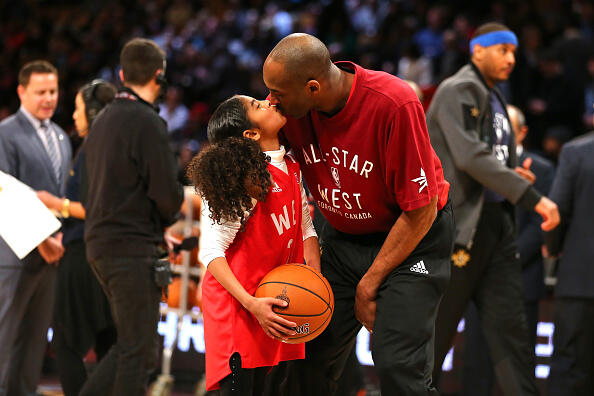 The recordings between pilot Ara Zobayan and air traffic controller were combined with flight data to make this video, giving us just a glimpse into what transpired.
Despite conflicting reports of possible engine malfunction and a fire onboard, many experts are saying the weather was probably the cause. The fog conditions were so bad, even police and rescue choppers were grounded.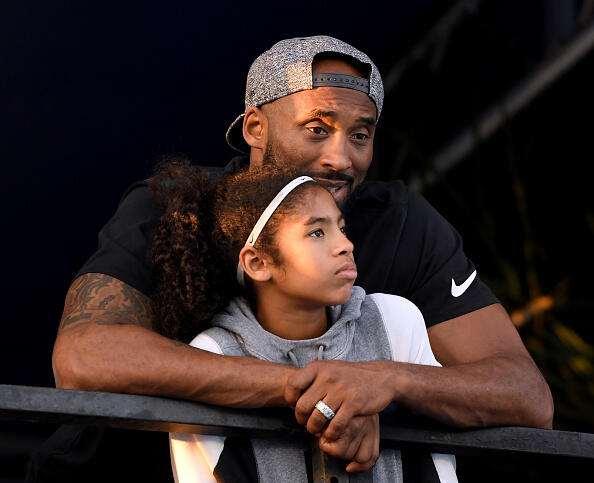 Did you know Kobe and his wife Vanessa had a pact about flying in helicopters. They vowed never to fly together in case of a crash. That way their kids would never lose both their parents. 😢