Fresh off winning the Mark Twain prize, Dave Chappelle is bringing his act to Nashville. He'll be co-headlining a show at the Bridgestone Arena with Joe Rogan.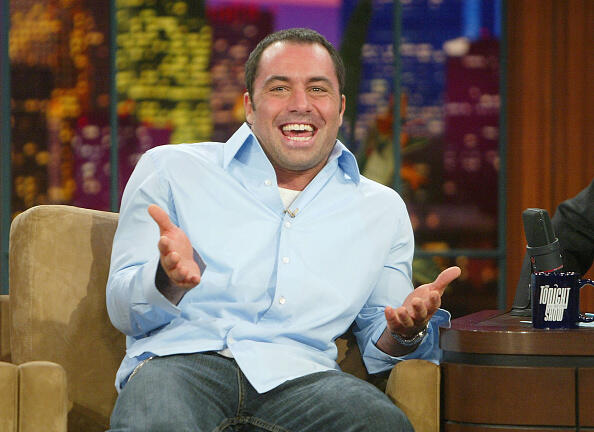 Friday night, April 24th the two will take the stage at 501 Broadway. It's being dubbed "A Night In The Round". On sale date is Friday at 11 a.m. at livenation.com. Following up his Netflix special "Sticks and Stones", the Grammy and Emmy winning comedian/actor is toyring the country. He recently won the Mark Twain Prize for comedy.
Rogan is the host of one of the biggest podcasts in history, "The Joe Rogan Experience". The longtime comedian and tv personality is best known for his UFC commentary, Fear Factor, and Newsradio.