This should put the Bigfoot skeptics in their place. (Maybe not) But here's some HD video from Ohio that has been going viral showing what looks like a sasquatch.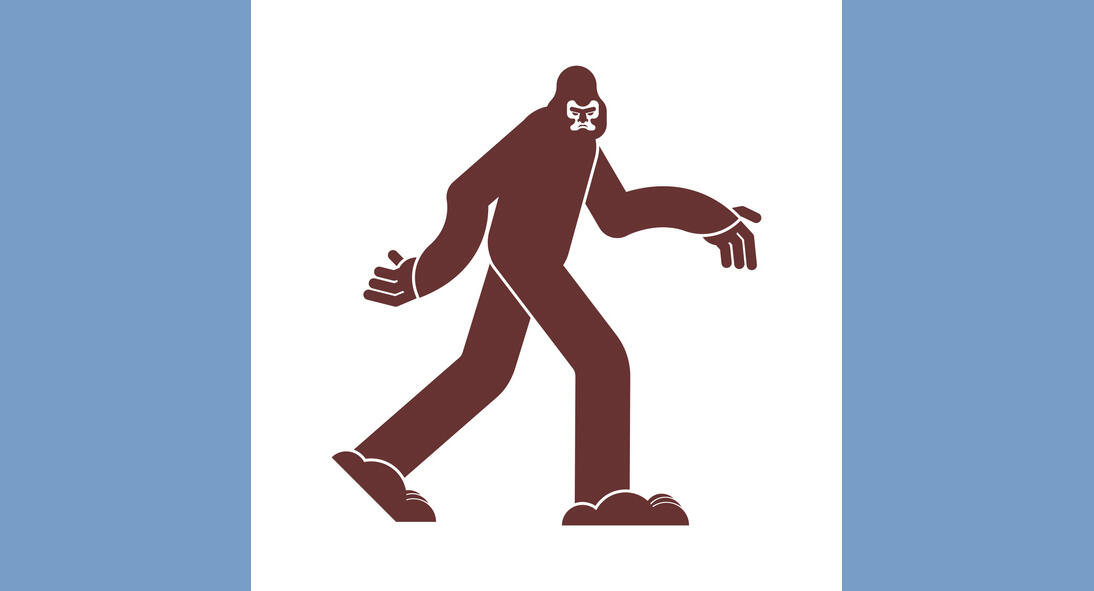 These Youtubers weren't looking for a creature. They're video description says: My friend and I got permission to fly our drones at Salt Fork State Park in Ohio. While we were there we heard many strange noises and we may or may not have found the Ohio Grassman / Bigfoot / Sasquatch in Ohio at Salt Fork.
Here's what they found. What do you think?