Time travel to the next level. This Deep Fake video seems to show Tom Holland (Spiderman) and Robert Downey Jr. (Ironman) in the starring roles of one of the most beloved action/comedy movies of all time, 1985's 'Back To The Future'.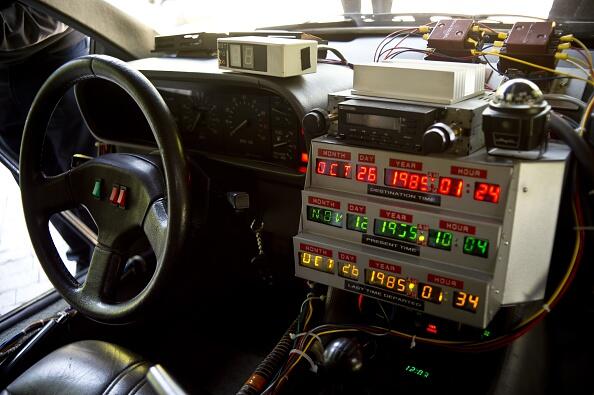 If you're not familiar, a Deep Fake video uses state of the art technology to make a very realistic video of that something that never happened. This skilled depp faker, superimposed the faces of these two Avengers actors onto the real actors from the movie, Michael J Fox and Christopher Lloyd.
This is scary good.
I'd probably watch the entire movie like this. But think about this. In the year the original 'Back to the Future' came out, Robert Downey Jr was 20 years old. Tom Holland wouldn't be born for another 11 years. Think about that.
Deef fakes aside, have you ever really thought about the premise of this movie? Comedian John Mulaney has and he makes you look at it in a whole new light. 😂