Steven Spielberg's daughter, Mikaela Spielberg, 23, is now making her way in the pown industry. She says she has started in the porn industry by making her own porn videos, according to an interview published Wednesday by The Sun.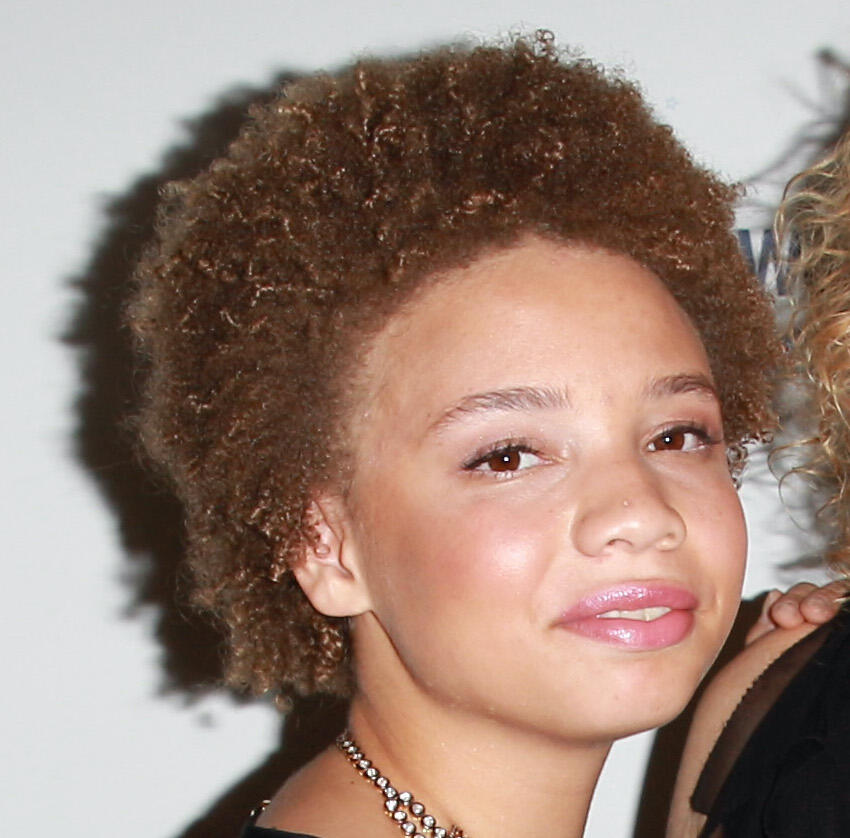 Mikaela, who lives here in Nashville. In her interviews with British media, she said she plans to also become a stripper and a certified sex worker.
She calls herself a "sexual creature". She revealed that using her body in a sexual way has given her satisfaction after years of mental health issues and alcoholism. She's talked about her borderline personality disorder, but stresses that porn for her is "safe" and "consensual."
Mikaela hopes she'll make enough money with her body that she won't have to rely on her dad's money.