Mikaela Spielberg, daughter of famous film director Steven Spielberg, was arrested by metro Nashville police early Saturday morning in relation to a domestic violence incident.
After returning home 4 AM Saturday morning from a bar, Mikaela and her boyfriend got involved in a heated argument. The metro Nashville police department's report say it stemmed from "rude comments". Objects were thrown and the victim was hit and cut in the hand causing visible, bloody injuries.
Spielberg, who lives here in Nashville, eventually agreed with the victim about the facts of the confrontation. She was arrested because of the evidence of injury and inconsistencies with her statements, despite the victim asking not to press charges. The charges were filed on behalf of the victim (which can be done in domestic incidents like this). She was jailed on $1,000 bond.
This isn't the first time Mikaela Spielberg has been in the news recently. Her decision to enter the porn industry and become a sex worker (with her famous directing dad's approval) was a part of this blog a few weeks ago.
What you see below is that story.
-----------------⬇️-----------------⬇️-----------------⬇️-----------------⬇️-----------------⬇️
Steven Spielberg's daughter, Mikaela Spielberg, 23, is now making her way in the pown industry. She says she has started in the porn industry by making her own porn videos, according to an interview published Wednesday by The Sun.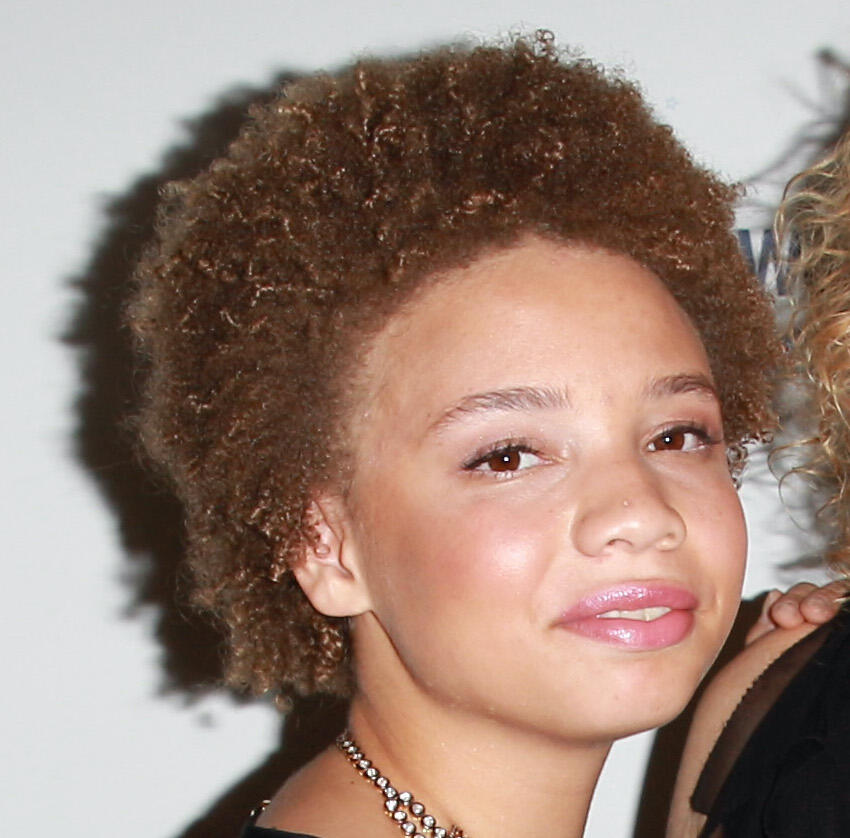 Mikaela, who lives here in Nashville. In her interviews with British media, she said she plans to also become a stripper and a certified sex worker.
She calls herself a "sexual creature". She revealed that using her body in a sexual way has given her satisfaction after years of mental health issues and alcoholism. She's talked about her borderline personality disorder, but stresses that porn for her is "safe" and "consensual."
Mikaela hopes she'll make enough money with her body that she won't have to rely on her dad's money.