Britney Spears woke up on Thursday morning and broke Usain Bolt's 100-meter dash record, or so she says. 
Spears posted a picture of her run time of 5 seconds and 97 milliseconds with the caption, "Ran my first 5! Getting over your fear of pushing it in the beginning is key...once I did that I hit 5!!" Britney went on to say she usually runs a 6 or 7 and when she first tried it she ran a 9. 
The current world record is held by Usain Bolt, who ran 9.58 seconds in 2009.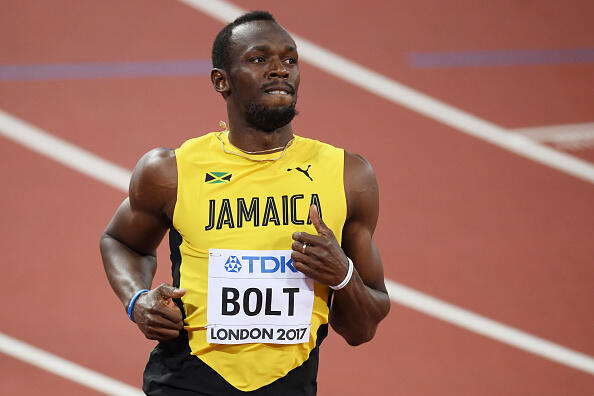 The women's record is held by Florence Griffith-Joyner, who ran a 10.49 in 1998. 
Britney may be ready for the Olympics in 2021, she's got time to improve her amazing speed.