Former Tennessee Titan all pro running back Chris Johnson is under investigation in a murder for hire plot. Police are seeing if Johnson played a role in a double homicide in 2016.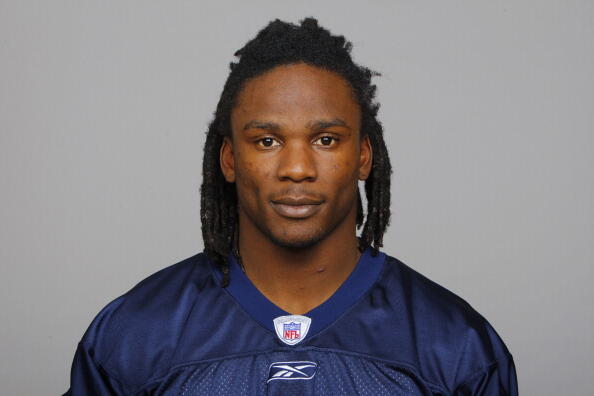 The amazing 2000 yard season sensation, Chris Johnson, has not been charged with any crime at this point according to TMZ. For his part, CJ2K has denied any wrongdoing.
In 2015, Johnson was riding in the passenger seat of a jeep when two men open fired on his vehicle. The driver was killed and Johnson was wounded with a bullet in the shoulder.
Officials believe Johnson paid a man named Dominic Bolden to kill the two men who fired on them. Each of the two shooters were murdered the next year in separate incidents.
From TMZ:
(An) informant told officials that Johnson supplied Bolden "with funds and an individual who could continually supply Dominic Bolden with as much narcotics as needed to supply the DTO [a well-known drug trafficking organization].
The informant also told officials the "murder for hire elevated Dominic Bolden's rank, reputation and power within the DTO" -- eventually making Bolden the (organization's) de facto leader.
Investigators believe that Chris Johnson was running the DTO.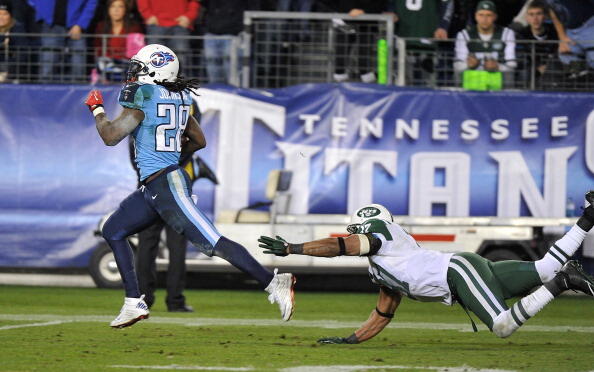 Johnson was a first round pick for the Tennessee Titans and went on to set franchise records and a league record for most yards from scrimmage (2,509) in a single season. He rushed for 1000 yards in three consecutive seasons and made the Pro bowl many times.