Tom Brady must be used to doing whatever he wants after being in New England with the Patriots for years. Now that he is in Tampa, he defied the city's order to stay out of their parks.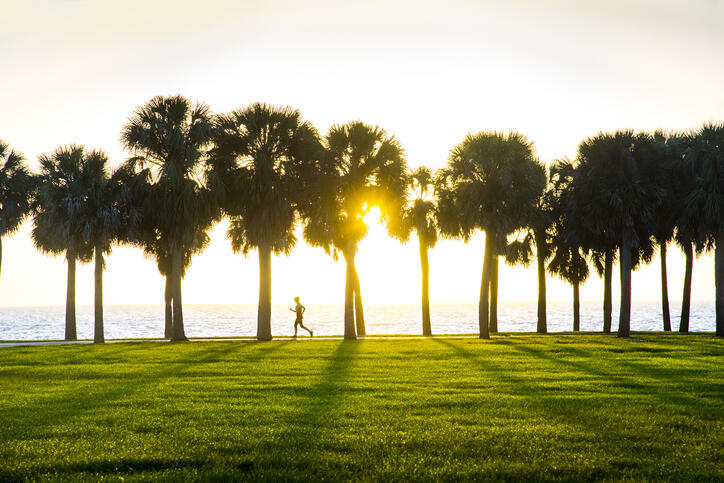 The mayor of Tampa said his parks employees do regular rounds to make sure people are not in the parks per city orders to stem the growth of coronavirus patients. One of them noticed a man working out. He approached the man and was surprised to find it was Tom Brady.
But there was some confusion to Mayor Jane Castor's remarks about the incident. Many news outlets reported that the future hall of fame quarterback was cited. Meaning: he got a ticket.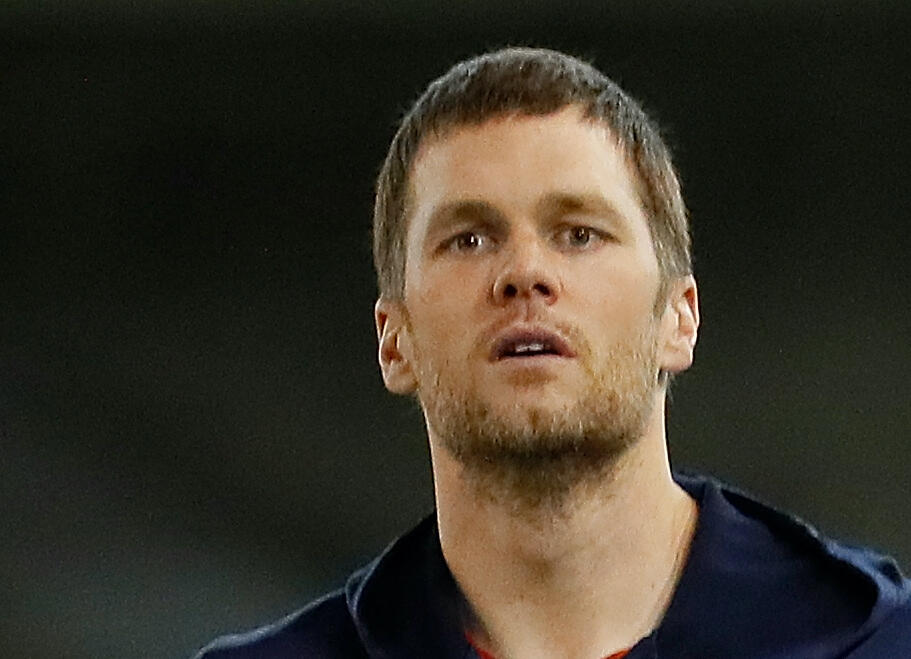 Wrong. What the mayor was actually saying was that Tom Brady was 'sighted' not 'cited'. The big homonym mistake.
"I got to tell you this story, too. Now, I always tell people, I'm not one to gossip so you didn't hear this from me," Castor said.
"Our parks are closed down; and so a lot of our parks staff they patrol around just to make sure that people aren't doing contact sports and things like that, and saw an individual working out in one of our downtown parks," Castor said.
"And she went over to tell him that it was closed and it was Tom Brady."
So some things never change. Tom Brady gets away with another violation.
So we'll just have to look back on those "deflated" jokes instead. Like the time his last throw in New England was a pick six to the Titans defense in the playoffs last year. He was deflated then.