As we told you over the weekend, the Navy and Air Force's elite flying teams are planning flyovers at many locations in USA to support the healthcare workers fighting with COVID-19. And Nashville is on the list of cities to receive this salute.
According to Aerobaticsteams.net, Music City is tentatively scheduled for a flyover on Wednesday (4-29-20).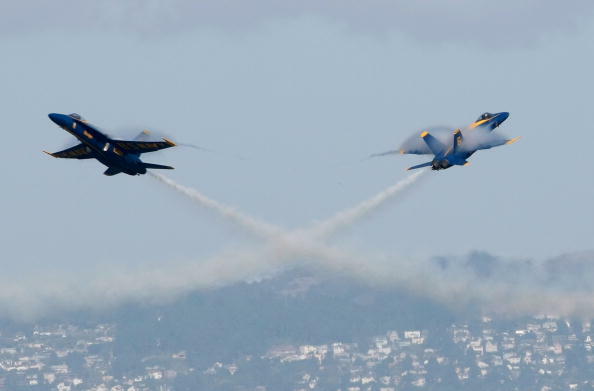 This is an unconfirmed schedule for The Blue Angels (weather and other factors will decide exact days and times)
April 29 Blue Angels Midwest Flyover
- Nashville
- Indianapolis
- Detroit
- Chicago
There is no time scheduled for Nashville. Flyovers are expected to last 10-20 minutes by many accounts. We'll pass along more specific as things get confirmed.