A few days ago, Kristin Cavallari painted the split between her husband Jay Cutler as an amicable separation. But divorce paperwork says otherwise.
Jay Cutler, star Vanderbilt and mildly successful Bears QB, filed his divorce papers with "irreconcilable differences" as his listed reason for ending the marriage. But, the Very Cavallari star added to that. She also included "Inappropriate marital conduct" allegations according to multiple reports.
According to TMZ, Cavallari put in in her paperwork "any misconduct alleged or implied against her in the complaint for divorce was in response to and/or as a result of misconduct on behalf of the Husband."
Her filing goes on to say, "The Wife would show onto the Court that the Husband is guilty of such inappropriate marital conduct as renders further cohabitation unsafe and improper," the documents state. She never gets specific about marital misconduct he's accused of.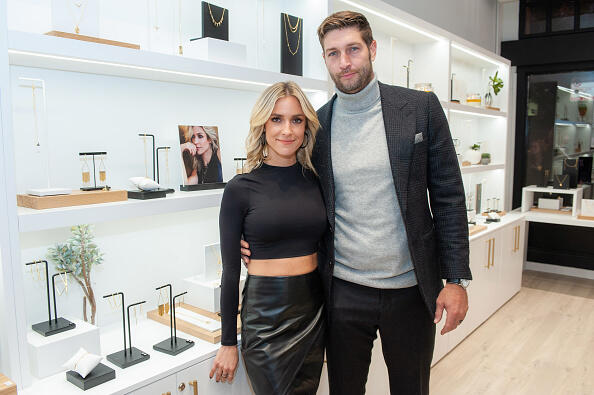 She wants full custody of the kids and for Jay to have partial visitation. She also wants him to pay for health insurance and the insurance policy that has her as the only beneficiary.
Cutler wants partial physical custody and for the pre-nup to be enforced (wish we knew what that was).