There's a terrible trend happening in middle Tennessee. It has to stop. People are screwing over delivery drivers dropping off groceries to people's home.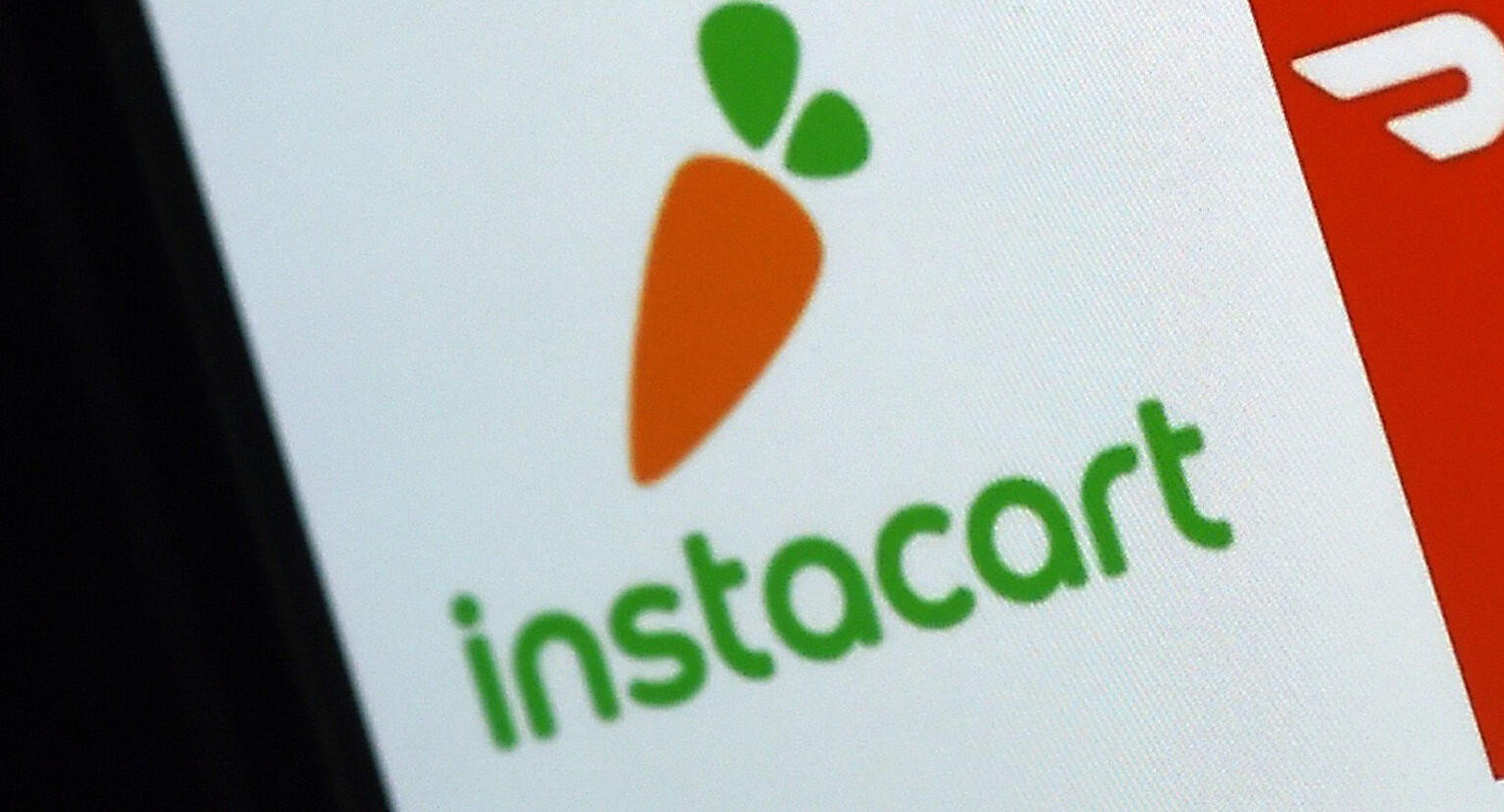 Instacart delivery drivers say people ordering groceries are putting very large tips on their order when they place it online. They hope that drivers will see the extra large tip, and deliver those groceries sooner. Let's call that "delivery bait".
But here's what some awful people are doing. After the groceries get to their house, customers are going back into their order and zeroing out the tips.
Yeah. They never intended to tip that much. It was "bait and switch" all along. Nashville driver Pam Bell told WSMV "There are people that are just totally unappreciative that we are essential workers.
Bell also said she's had many terrific experiences with grateful and appreciative customers.
Instacart says these occurrences are rare and aren't unique to middle Tennessee. It's a nationwide phenomenon. Their official statement is:
"The safety and security of the entire Instacart community is our top priority. We have several robust security measures in place to ensure the security of the Instacart platform. Selling or purchasing batches is not an authorized use of the Instacart platform and is a violation of our Terms of Service. Anyone found to be engaged in any type of inappropriate or fraudulent use of the Instacart platform, including selling or purchasing batches or utilizing any of these types of services, will have their accounts immediately deactivated. We advise shoppers not to engage with any individual or company that claims to provide priority access to batches on the platform, particularly those that request sensitive information such as Instacart usernames, passwords and/or credit card information."
So just remember, if we catch you tricking a driver...