Let's consider the name of the child born of Elon Musk and (singer/artist) Grimes a mandatory upgrade.
First the beta version of the name: When their baby was born, they named the child it X Æ A-12. But it is no Longer is X Æ A-12.
X Æ A-12 is now X Æ A-Xii.
The sentence above looks a little like this, doesn't it.
Many believe the name change is due to a California law that only allows the 26 characters of the english language. So it looks like the 12 was changed to the roman numerals for 12, Xii.
There were conflicting statements from Elon and Grimes about how to pronounce it. But here's the breakdown of what X Æ A-12 means:
X is for the "unknown variable"
Æ is the Elven spelling AI (artificial intelligence), in other languages it also means love
A-12 is the early name for their favorite jet aircraft (later named the SR-71)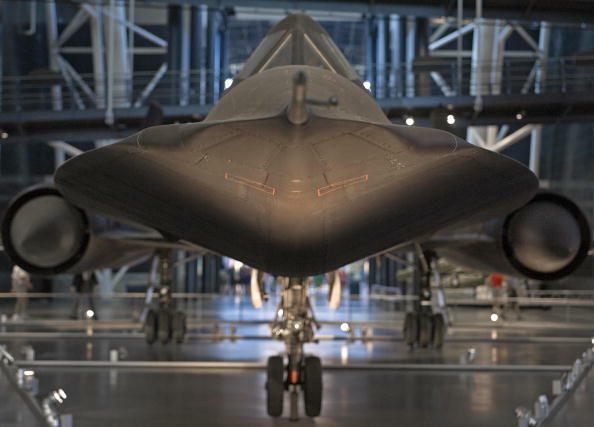 Grimes responded to an Instagram comment saying, "A-12 = precursor to SR-17 (our favorite aircraft). No weapons, no defenses, just speed. Great in battle, but non-violent," but added "Roman numerals. Looks better tbh."
As for the pronunciation, Grimes said it's pronounced "X A.I. A-12"
Musk told Joe Rogan it was pronounced "X Ashe A-12".