Christian music icon and Nashville luminary Amy Grant had to undergo open heart surgery. According to her people, she was at a routine checkup with her doctor when they noticed a condition that apparently has been with her since birth.
Amy became the face of contemporary Christian music in 1991 with her smash crossover album "Heart in Motion" featuring smash hit singles like "That's What Love Is For" and of course the bop "Baby Baby".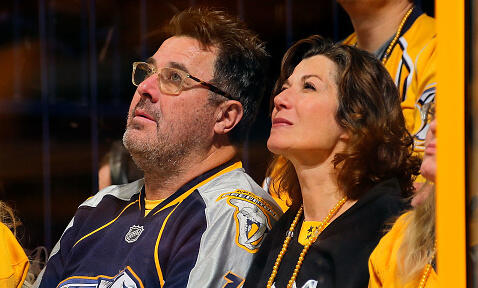 She and her husband Vince Gill have been one of the kindest power couples a city can have. From charity events to Predator games, Amy and Vince are the unofficial mayors of Nashville.
Get well soon Amy!