Chace Rice's concert this weekend in front of a packed house of fans who were not masked and socially distanced has drawn the ire of Kelsea Ballerini and anyone interested in slowing the rise of covid in Tennessee.
She called him out saying:
Imagine being selfish enough to put thousands of people's health at risk, not to mention the potential ripple effect, and play a NORMAL country concert right now.
, We all want (and need) to tour. We just care about our fans and their families enough to wait.
But that's not the only country tea to spill.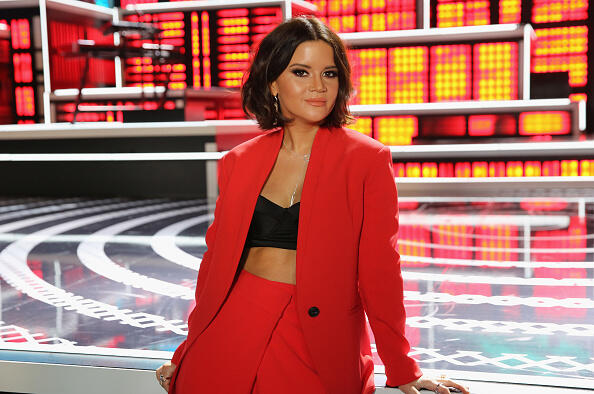 Maren Morris called out Chace Rice by retweeting this scathing (and rational) critique of Chace ruining concerts for conscientious performers.
Now we don't know if this has anything to do with Maren getting blocked by Chris Jansen. Was Chris taking Rice's side? Or was it for something different?
According to USA Today: Brian May, Vice President of the Brushy Mountain Group, said that "all local requirements" were followed and less than 1,000 guests were in attendance Saturday night, "providing ample space in the outdoor lawn area for fans to spread out to their own comfort level."