For the great turnaround season the Titans had, it wasn't without turmoil at the kicking position. Ryan Succop's injury plagued season placed the Titans in the rare position of not having a reliable kicker. Succop went on injured reserve and is an unrestricted free agent.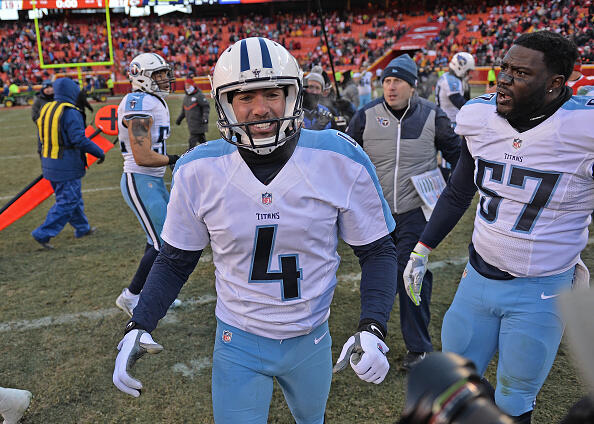 With the Titans full time kicking job up for grabs, in comes legendary former Patriots kicker Stephen Gostkowski buying a house here. And he is a free agent. And unlike the rumors of Tom Brady's wife, this is not a Loch Ness Monster story. He up and bought a house in Franklin and we have receipts.
Let's forgo the whole Vrabel/Patriots connection. It's known. But this could mean something. The guy plopped down 3 million dollars worth of something.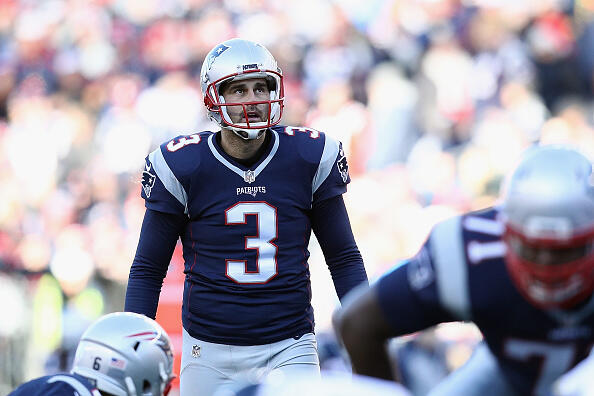 It sure would be nice to have a rock solid kicker again.
Right now, the Titans only have Greg Joseph (who joined the Titans prior to Week 16 last year) and rookie Tucker McCann.