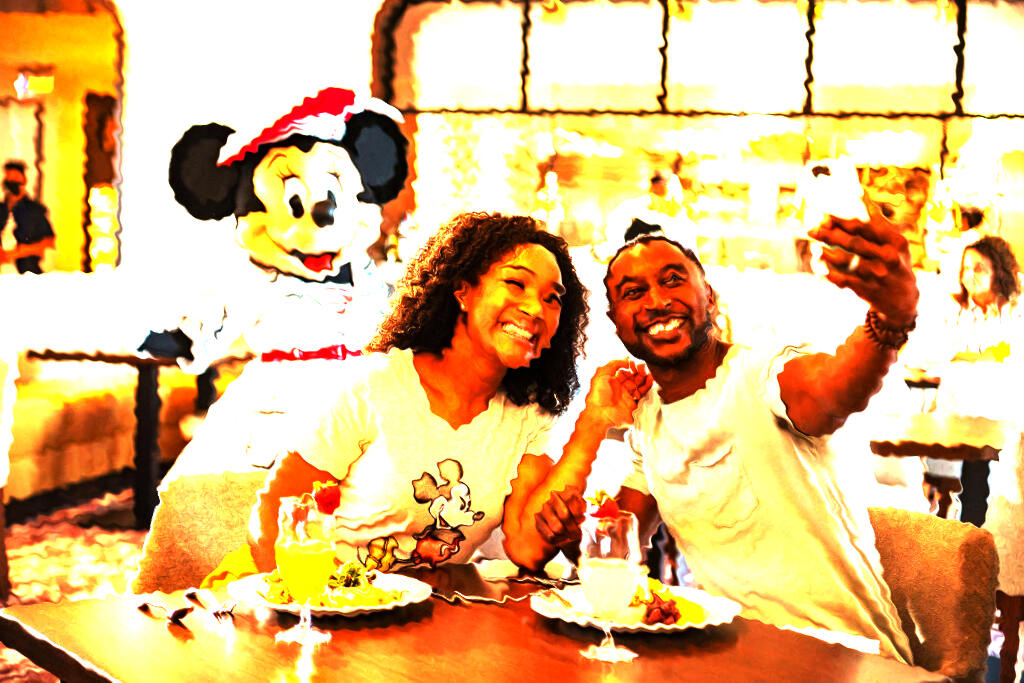 Our beloved Disney has reopened. And we hope it's also the safest place on earth. But pics aren't as encouraging as we hoped. Social distancing wasn't what we pictured. And that inspired some creative-types to turn Disney's reopening into a horror movie of the Jordan Peele kind.
So those stories of Disney inspired this most excellent parodies.
Here's Disney's authentic welcome back vid.