Last week we lost the best James Bond, Sean Connery.
Then this weekend, we lost the host of Jeopardy for 36 years, Alex Trebek.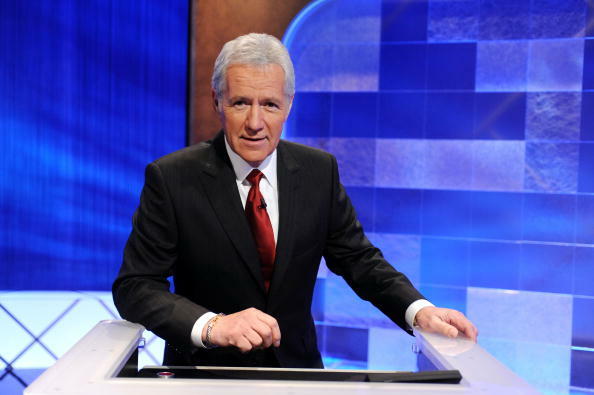 How are these two beloved stars connected? Both were portrayed in a classic SNL skit of Jeopardy.
In the classic skit with 10 million views here are the actors and the stars they played in that skit:
Will Ferrell > Alex Trebek
Jimmy Fallon > French Stewart (actor 3rd Rock from The Sun, Mom)
Norm McDonald > Burt Reynolds (died in 2018)
Daryl Hammond > Sean Connery
It has some people wondering if there is an SNL curse. Here's the skit that makes us laugh all these years later.
Has anyone checked on French Stewart?