The stats are coming back and they confirm what we thought. Remote learning is necessary for safety, but it's not getting the job done. Our kids are not learning what they need to know.
So Tennessee is giving serious consideration to having students attend summer school to make up for the learning deficit.
State lawmakers are discussing the idea after Former Secretary of Education Betsy DeVos announced more than $54 billion will be available for such an idea as part of the Coronavirus Relief Program. 1.1 billion of that money goes to Tennessee for K-12 education and they want to use it for summer school.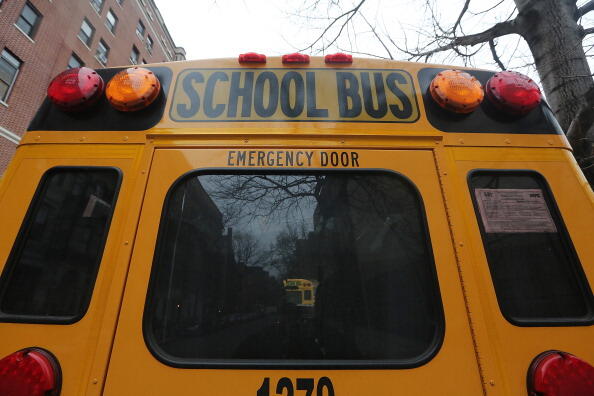 But wait, there's more!
In addition to that, some Metro Nashville schools are having some 5th graders repeat the grade next year. They say it's necessary for these schools because the students are struggling academically and socially. They feel an extra year as 5th graders would catch them up.
Pearl Cohn
Whites Creek
and Maplewood clusters
The individual schools are:
Cockrill Elementary
Park Avenue Elementary
Robert Churchwell Museum Magnet Elementary
Jones Paideia Elementary Magnet
Ida B. Wells Elementary
Shwab Elementary
Tom Joy Elementary
Chadwell Elementary
Hattie Cotton Elementary
Joelton Elementary,
Cumberland Elementary
Alex Green Elementary
Dr. Elisa Norris, head of MNPS Strategy and Performance Management, told FOX 17 "Our own data shows us that students who remain in the 5th grade setting in elementary – as a group rather who remain in the elementary setting, outperform their peers who are in the middle school setting".