All you Labrador Retrievers have nothing to worry about. Your crown as the most popular pure-bred dog in America is safe. For now.
But there's a breed of dog that is getting more popular every year, for the past ten years, and just unseated the German Shephard as the 2nd most popular pooch. It's the French Bulldog. The steady rise in popularity might just be why someone wanted to steal Lady GaGa's French Bulldogs. They fetch a high price.
Let's run down the top 10 pure bred dogs in the USA (with a reminder that mixed breeds and mutts from the shelter are the best kind of dog in the world😍).
#10
Dachshunds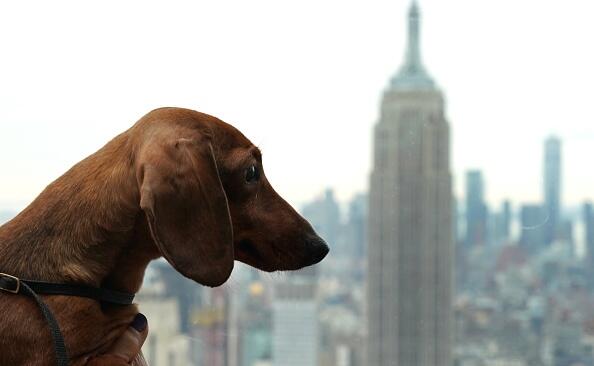 #9
German Shorthaired Pointers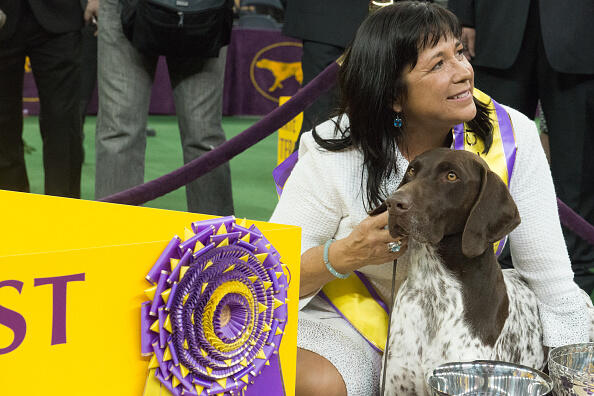 #8
Rottweilers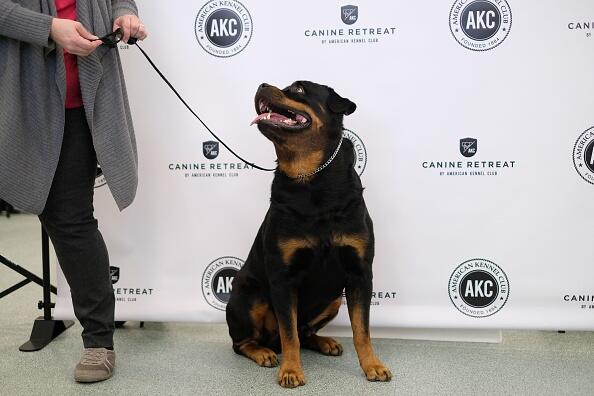 #7
Beagles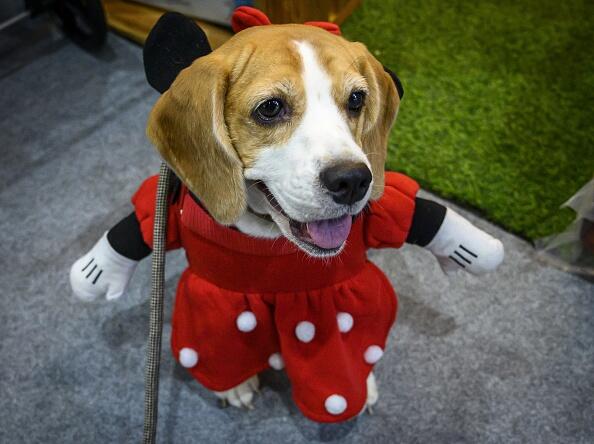 #6
Poodles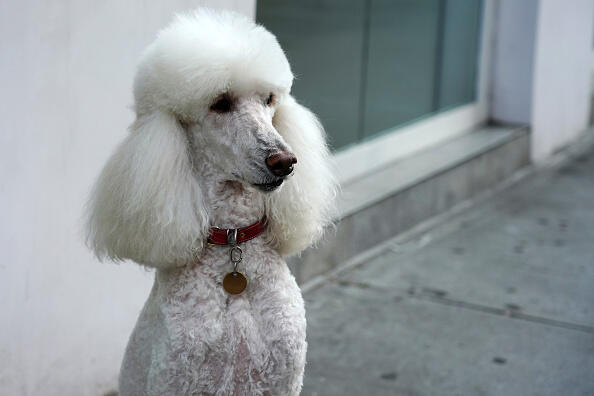 #5
Bulldogs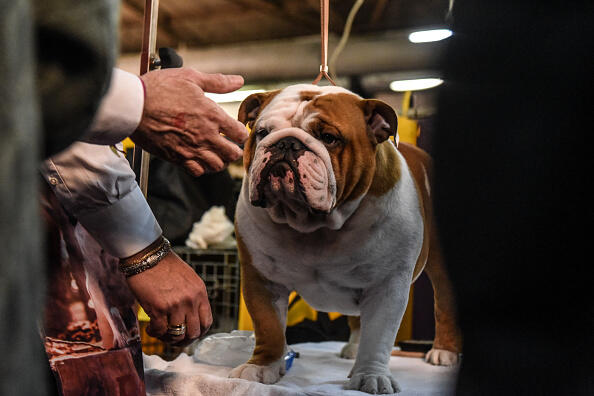 #4
Golden Retrievers #3
German Shephards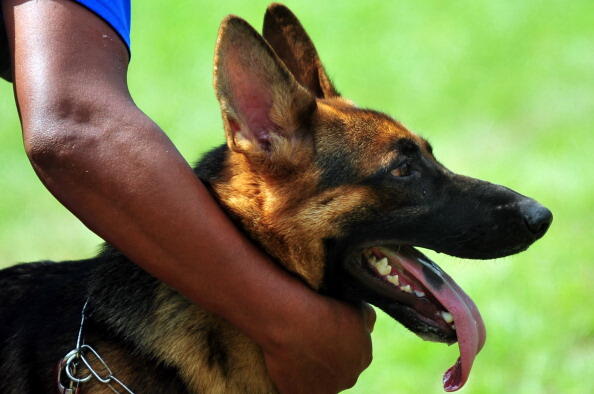 #2
French Bulldogs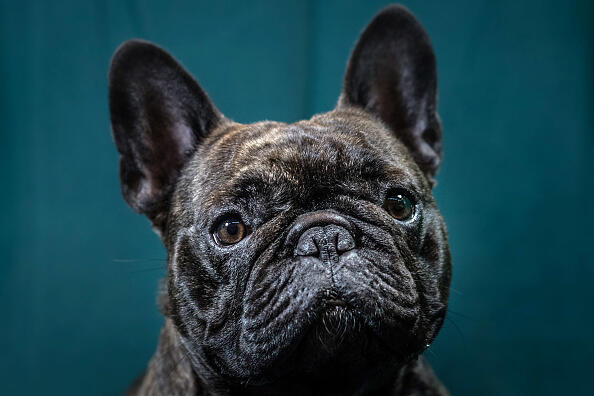 and still at #1 for 30 years straight...
Labrador Retrievers