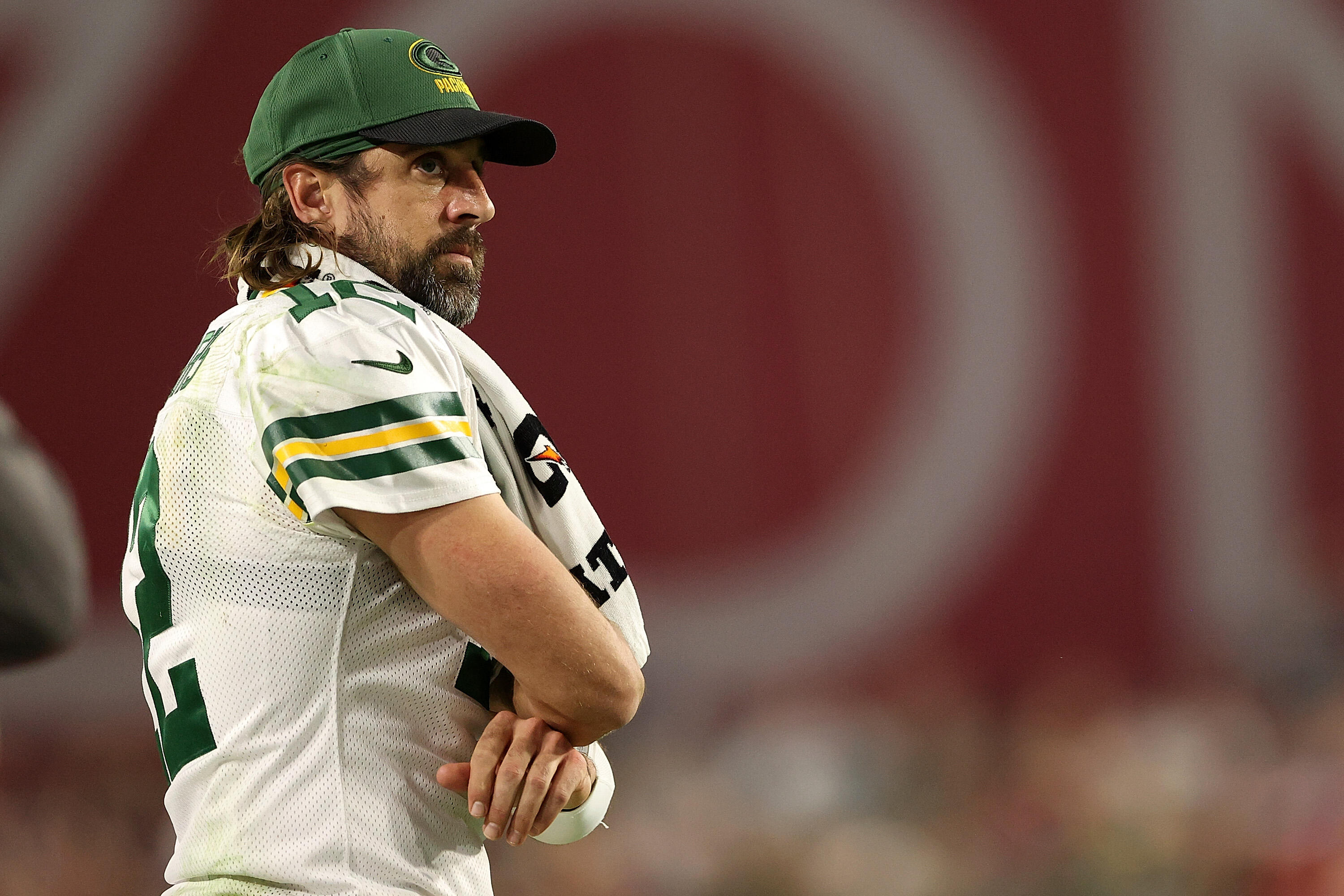 Earlier this week, Packers QB Aaron Rodgers became a signal flare for controversy after admitting he was "immunized" when the Covid Vaccine was mentioned in a press conference. He was not vaccinated. He admitted he was misleading everyone.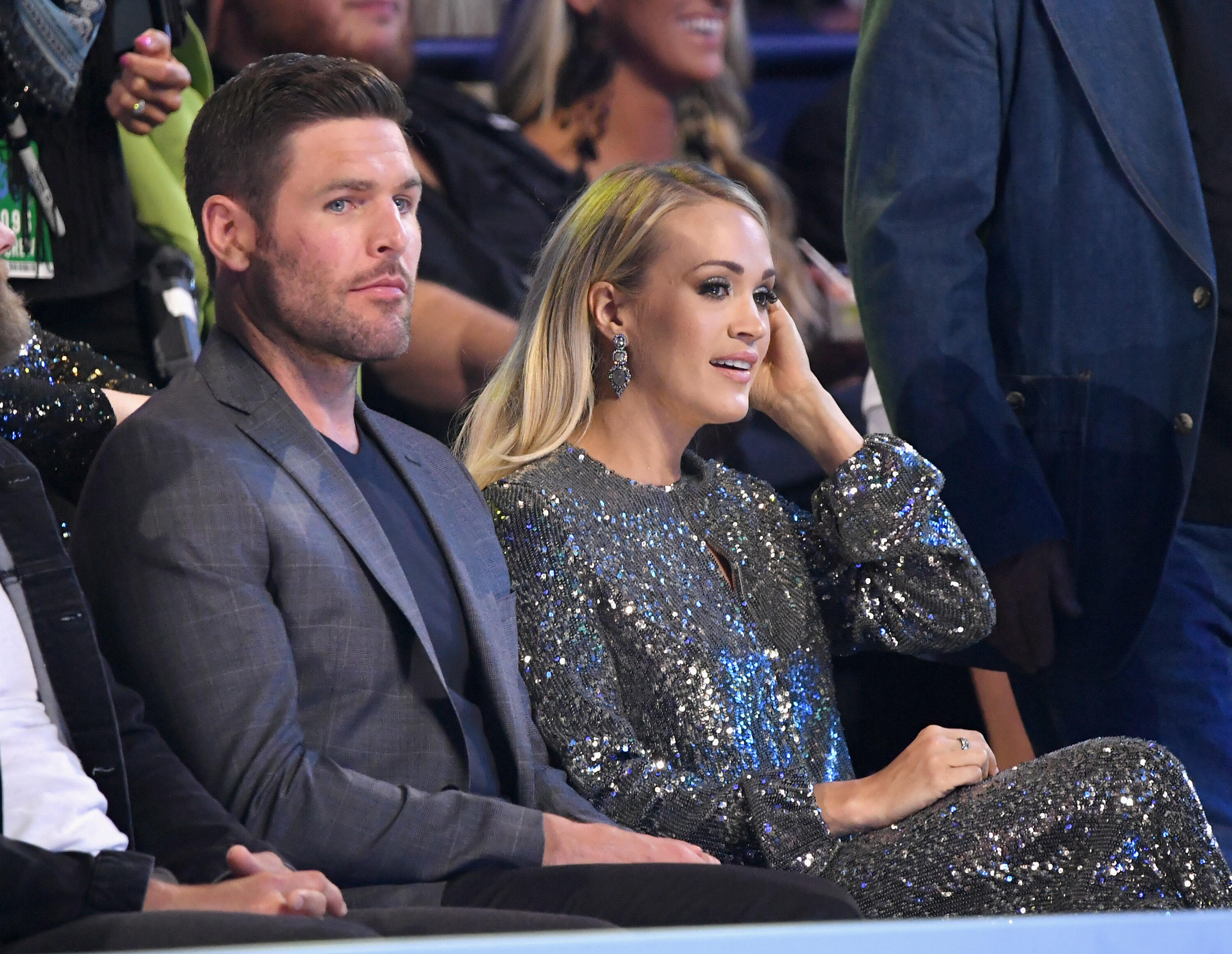 Then former Nashville Predators Captain Mike Fisher (and husband of Carrie Underwood) came out in support of Aaron Rodger's stance on the vaccine (not the lying part). He hashtagged his posts #Istandwithaaronrodgers.
So when Luke Bryan made an "immunized" joke in his monologue, the camera cut to Carrie Underwood and she "none-to-pleased".
Check out the side eye from the reaction-cam.
Here's an interesting bit of award show history. 12 years ago, when Carrie Underwood won Female Vocalist of the Year, the reaction-cam caught Faith Hill furious after not winning the award. She said she was joking about being mad. Not many people thought it was a joke.