Nobody really likes airport terminals. It's just a place you sit in until you get on the plane. But there are times when you have to spend more time than you'd like (canceled flights, delays, long layovers).
That's why you should know that some airports have secret rooms you would want to check out. They're not really secret, but it's not like you know everything about an airport you've been to before. So, here's my favorite secret room. It's in McCarran airport in Las Vegas. It's a sleep room you can rent with a small bed, curtains, pretend windows, and quiet. This is way better than sleeping on the icky carpet near your gate. Room rates start at $35 for 2 hours
If you're at one of America's busiest airports, Ohare in Chicago, you can get your stretches in with their Yoga Room. What better way to get the kinks out of your neck or back from sitting in plane seats for hours? The Zen enclave has TVs with yoga poses AND your flight information scrolling. That's helpful.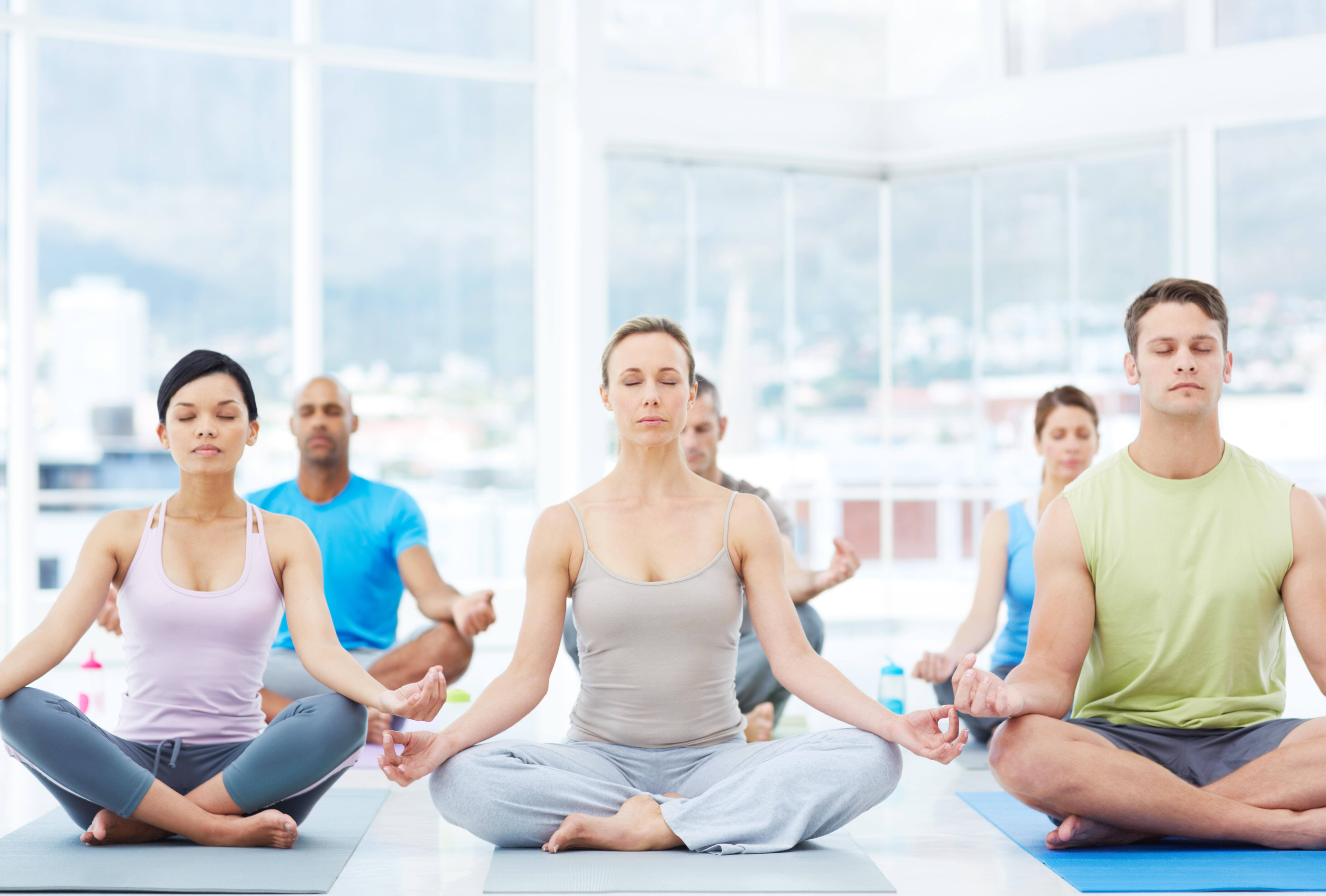 Lots of airports have "animal relief" areas. But what if you're traveling with your dog and they need to some energy out along with the pee? At Hartsfield in Atlanta, you and your furry friend can enjoy it's fully fenced dog park.
And you don't have to be a dog owner. Even if you just need a dog fix, you can go there and give ear rubs and pats on the head.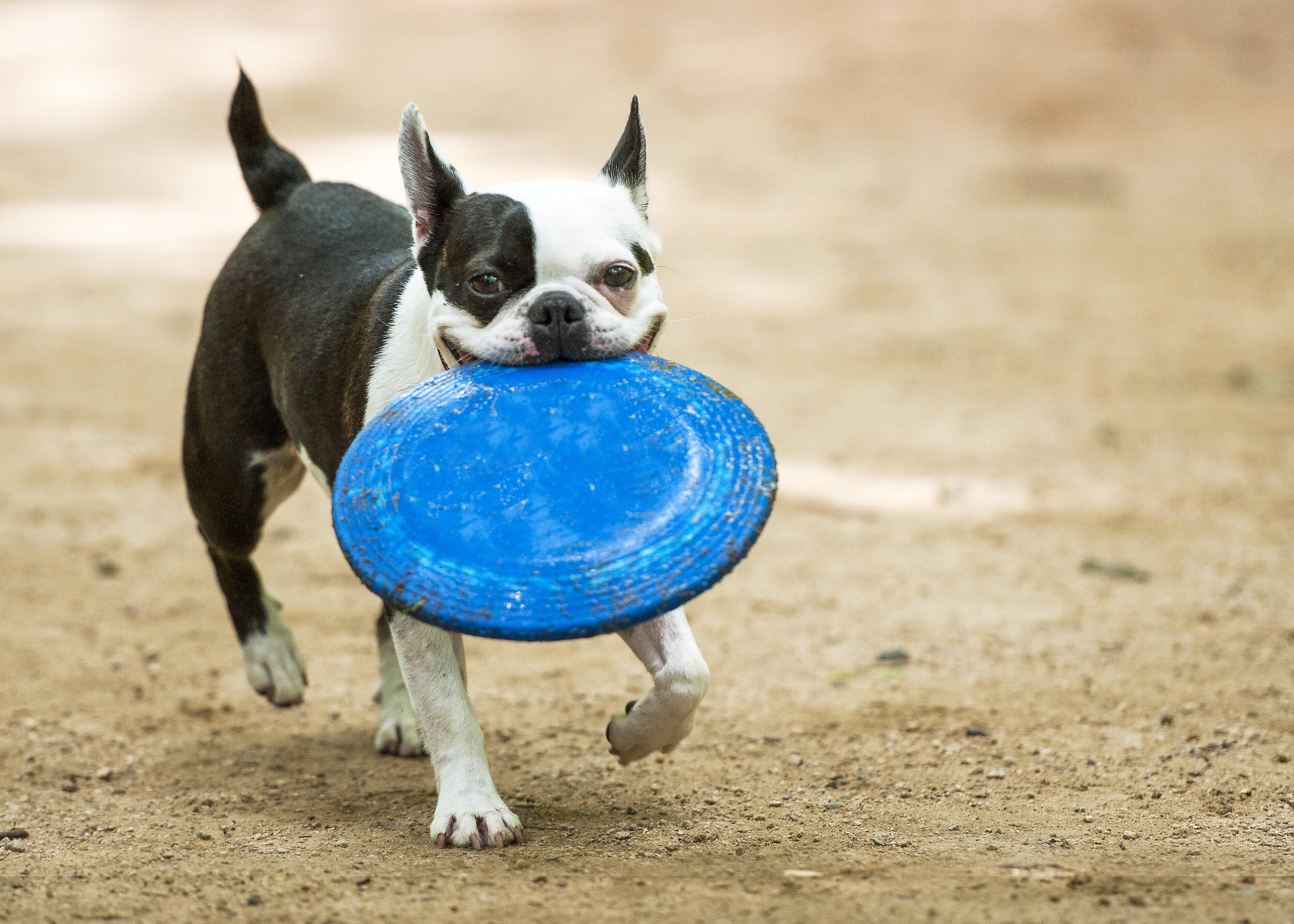 The airport in Pittsburgh and LAX in Los Angeles have secret rooms you don't want any part of.
They have jail cells to hold unruly passengers.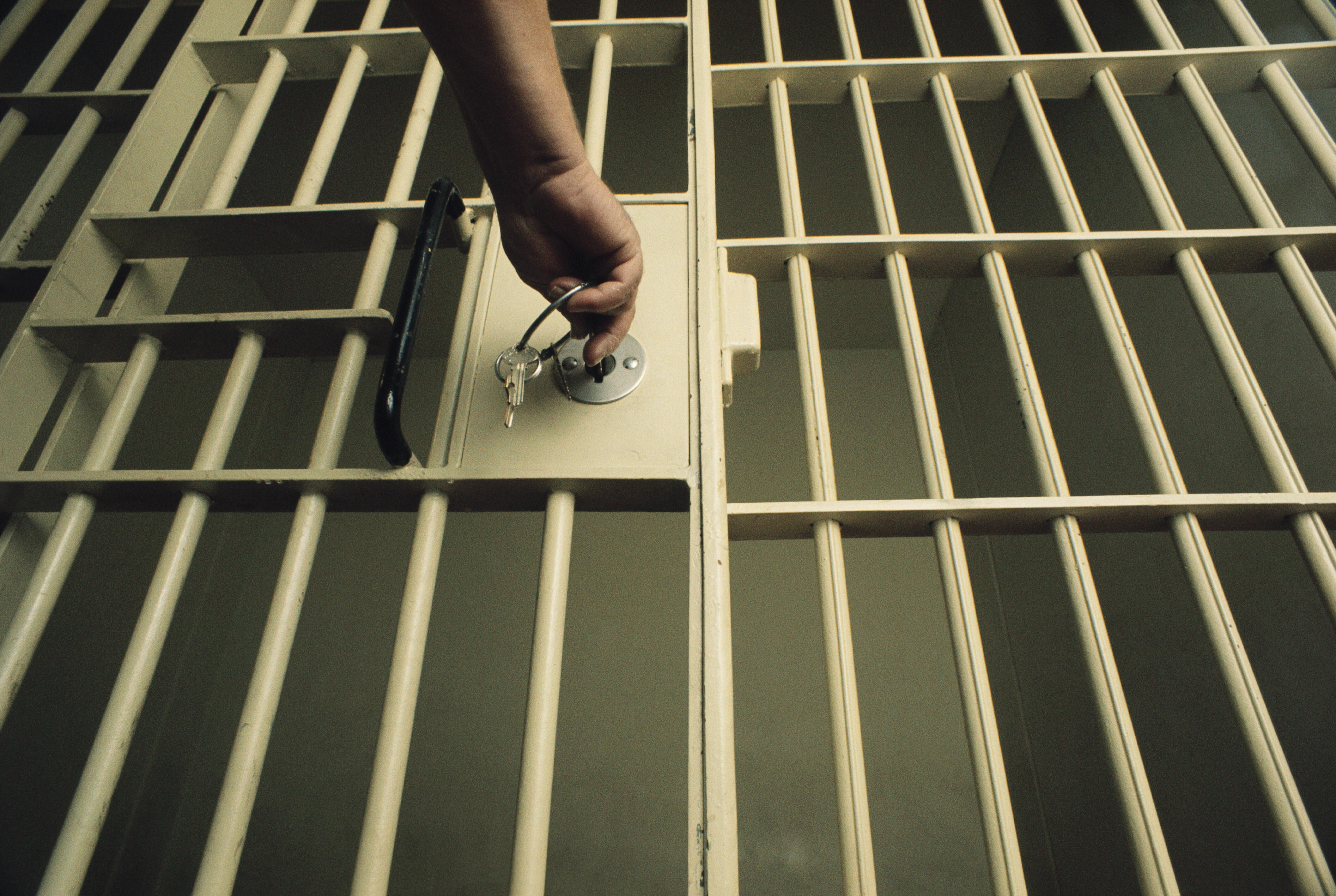 There's a creepy secret room in Schiphol airport in Amsterdam. It's a morgue. For some reason, lots of dead bodies go through this airport. 2,000 coffins a year go through there.
Secret codes used by flight attendants for dead on the plane are: "Jim Wilson" or "HR" (which stands for human remains).