As much as we love Nashville, sometimes the best view is in the rear view mirror.
New non-stop flights from Nashville to Palm Springs, Melbourne, and Jacksonville have been announced by Allegiant Airlines. Fares start at 33 bucks!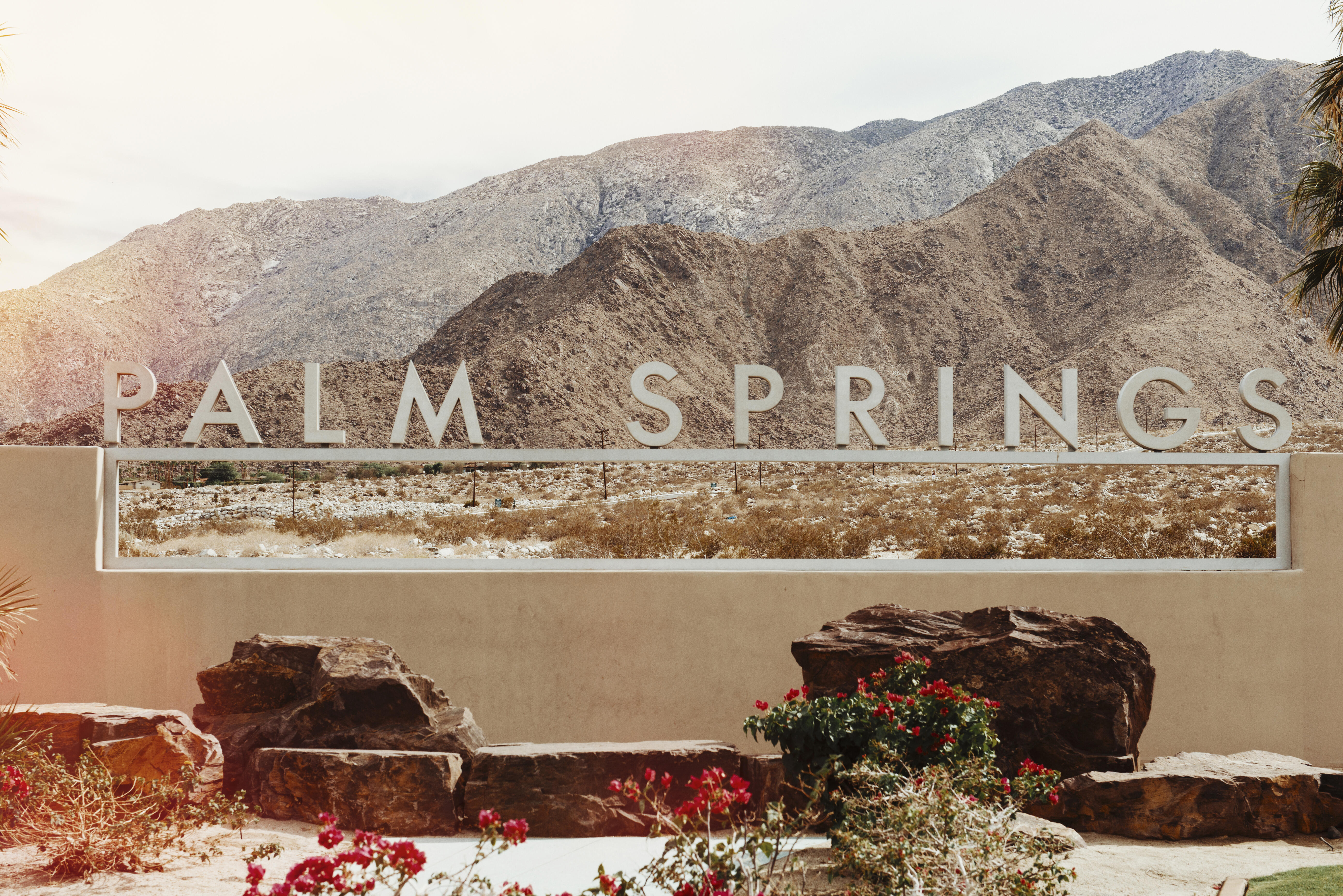 "Nashville continues to be one of the top destinations for leisure travelers. We're excited to expand our offerings of affordable, convenient flights to meet the increasing demand," said Drew Wells, Allegiant's senior VP. "We think travelers will appreciate our unique brand of travel: low-cost, nonstop flights without the hassle of layovers or connections."
The flights will leave twice a week.
Palm Springs, California via Palm Springs International Airport (PSP) – beginning Nov. 17, 2021 with one-way fares as low as $44.*
Melbourne, Florida via Melbourne Orlando International Airport (MLB) – beginning Nov. 18, 2021 with one-way fares as low as $33.*
Jacksonville, Florida via Jacksonville International Airport (JAX) – beginning Nov. 18, 2021 with one-way fares as low as $33.*