Papa John's pizza is undergoing a name change. They will soon become "Papa Johns". What's the difference? They are removing the apostrophe from their name. While they made no official statement on the change, FOX 2 reported that they commented that "removing the apostrophe was 'not abnormal' for a longtime brand."
But let's face it. We know what it means. Apostrophes mean ownership (possessive). And Papa John Schneider is no longer the owner. Papa John's former CEO John Schnatter apologized after using a racial slur (the N-word) and referring to racist materials on a company conference call. But his actions and reputation became so toxic, the board of directors kicked him out.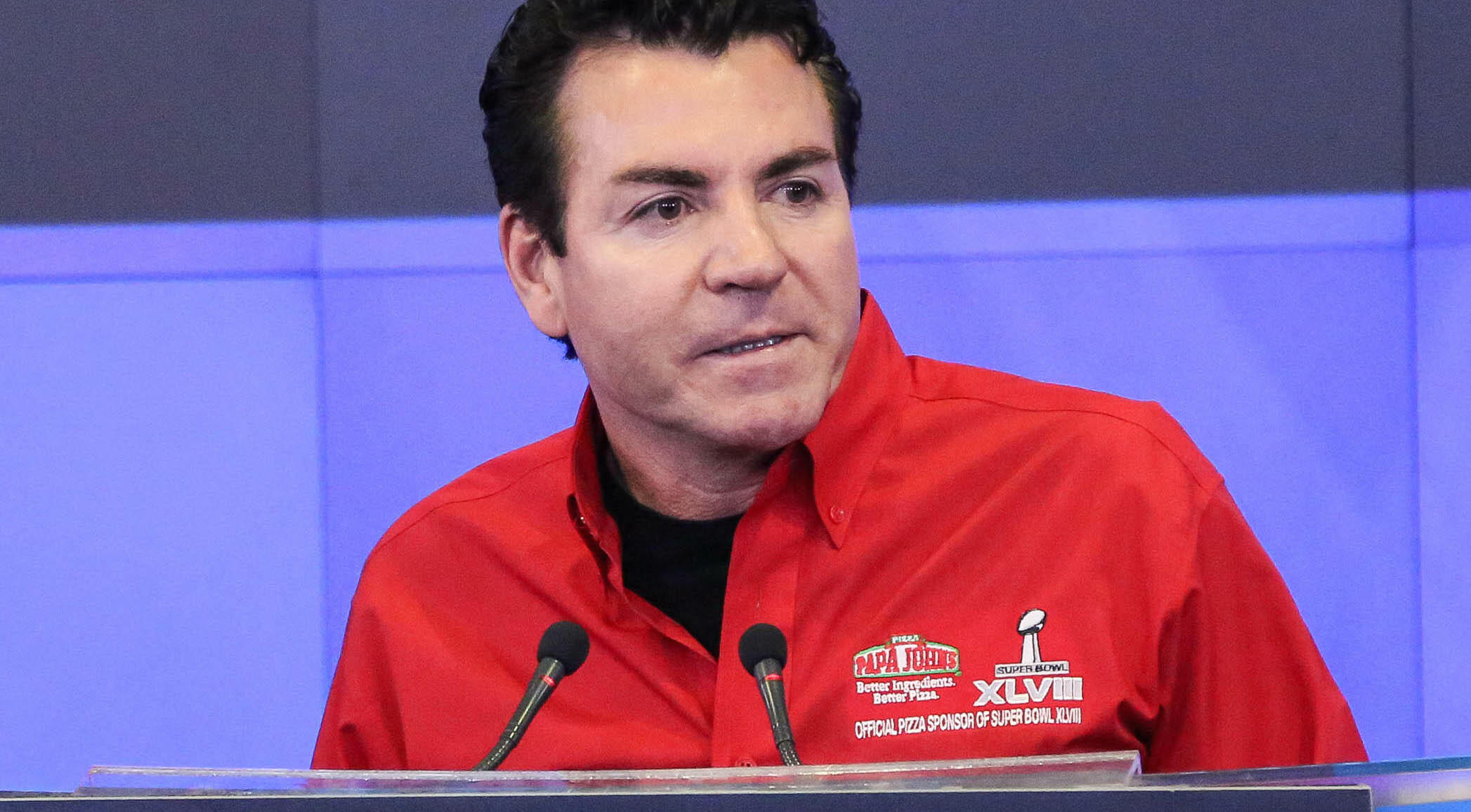 Ever since then, he's been raging. He criticizes the chain every chance he gets. In a statement, PJ said, "Instead of being obsessed with Papa John and irrelevant changes to the brand logo, the company should become obsessed once again with making quality Papa John's pizza consistently."
He went on to rant, "My criticism of company management over the past three years has rested largely on their refusal to admit they were wrong about the false media narrative about me and my legacy, and their failure to maintain a commitment to the principles on which we built the company brand, including consistent product quality with every single pizza made," Schnatter said. He went on to highlight his skepticism about the company's continued success without him, stating, "Try as they may, they can't have Papa Johns without Papa John"