The Tennessee Titans have waived fame running back Adrian Peterson. Apparently, he is not the answer for the injured Derrick Henry. Peterson joined the Titans after they announced "King Henry's" injury on November 5th.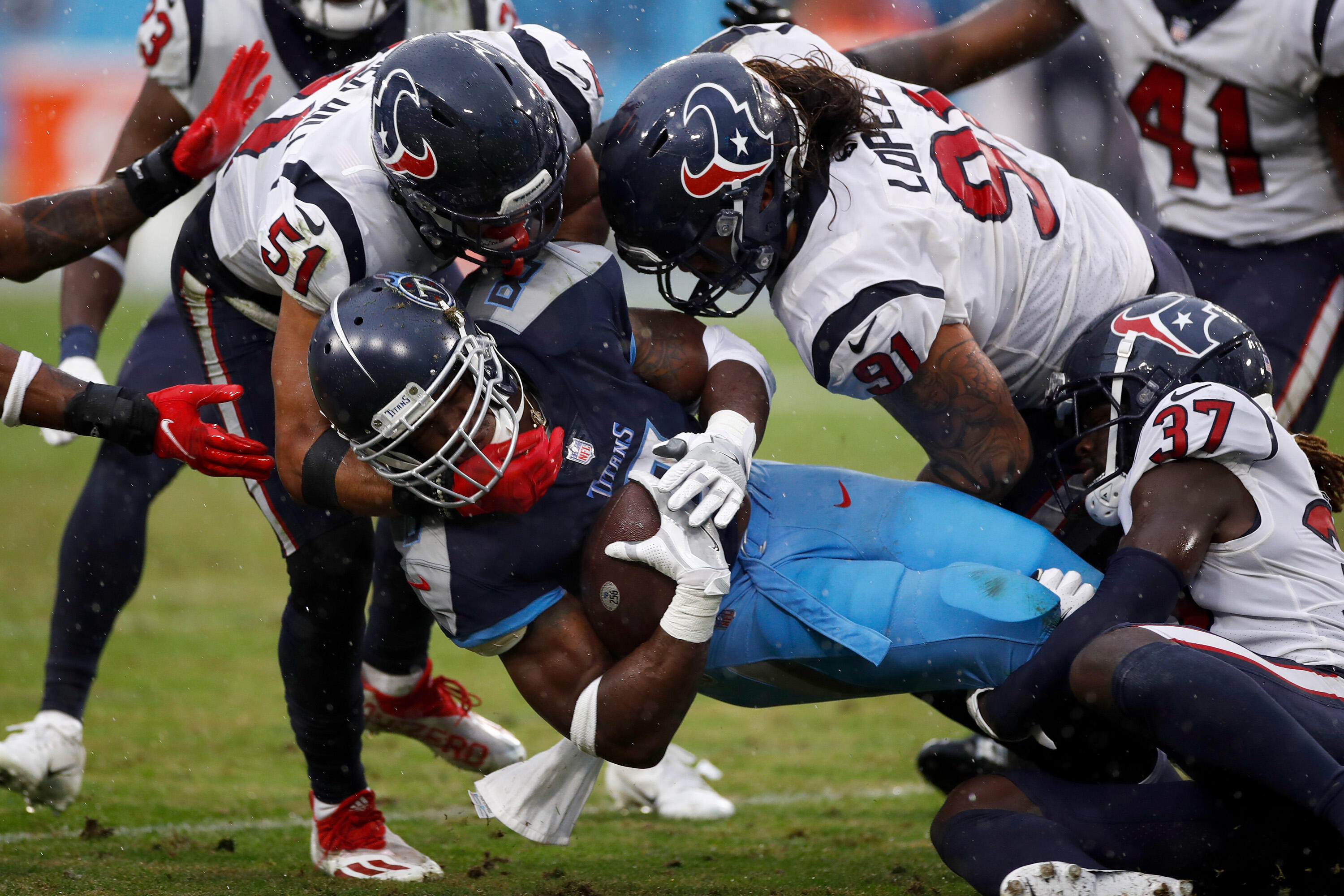 The aging Hall of Fame destined player had 27 touches for 82 yards and one touchdown in 3 games with the Titans.
They also signed some receivers to fill in that part of the depleted lineup. One may be very familiar because he's coming home. He was a superstar at Pope John Paul II high school in Hendersonville. The Titans signed NFL veteran Golden Tate!