Have you gone apartment hunting or house hunting and thought, who in Nashville can afford to live here?
There are people with a lot of money in Nashville. But what does it take to be considered rich in Music City? The US Census Bureau says you have to be in the top 20% of income earners to be considered rich.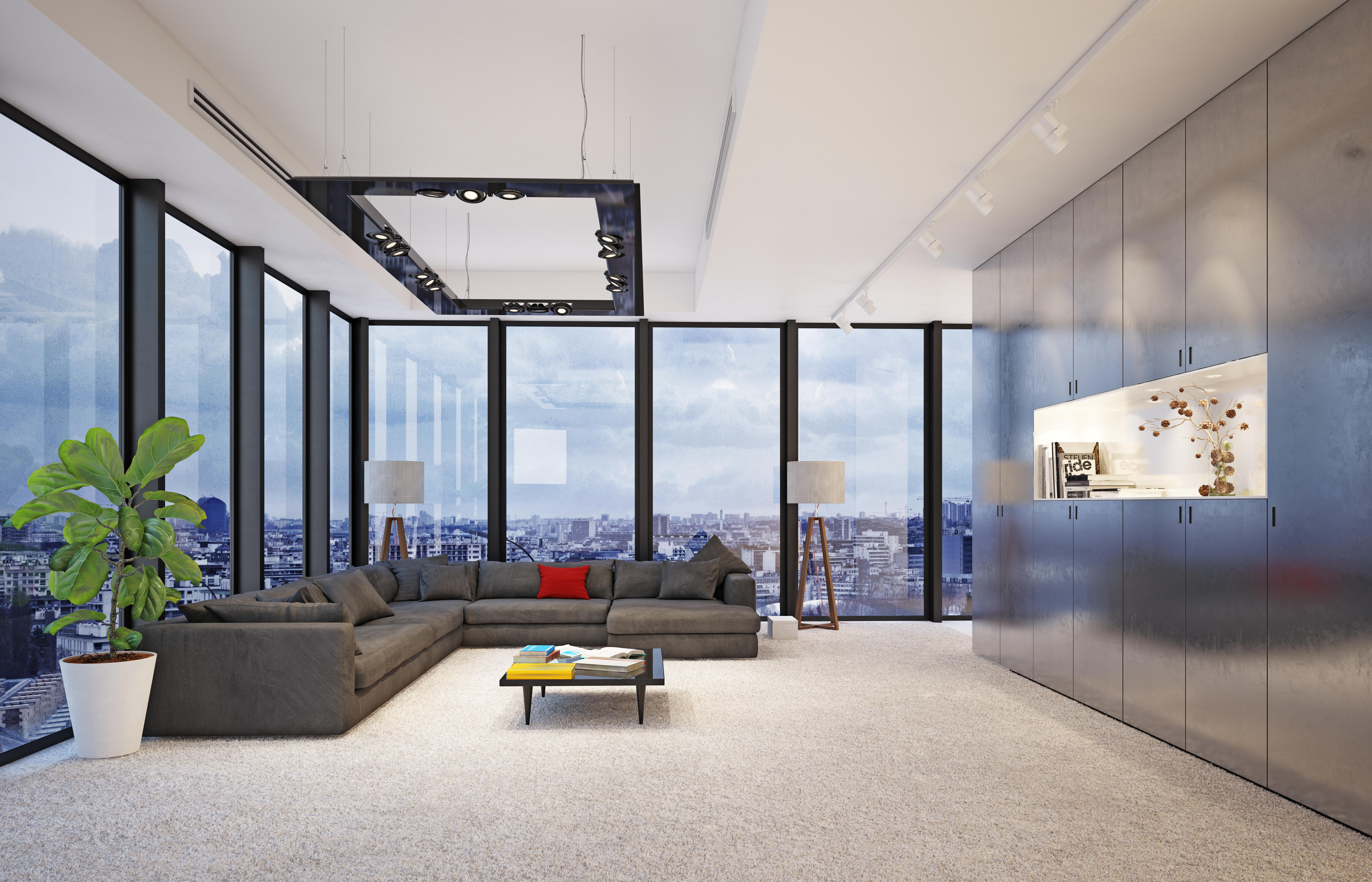 So... to be labeled "rich" in Nashville, you have to make at least $115,609 a year to get in the top 20% of Nashville's population.
That kind of money might land you in non-government subsidized housing over by Nissan Stadium. (Have we mentioned it's gotten crazy expensive here?)
The study found that in most of the top 50 cities, you gotta be pulling in 6 figures.
But what does it take in Nashville to be considered the ultra rich?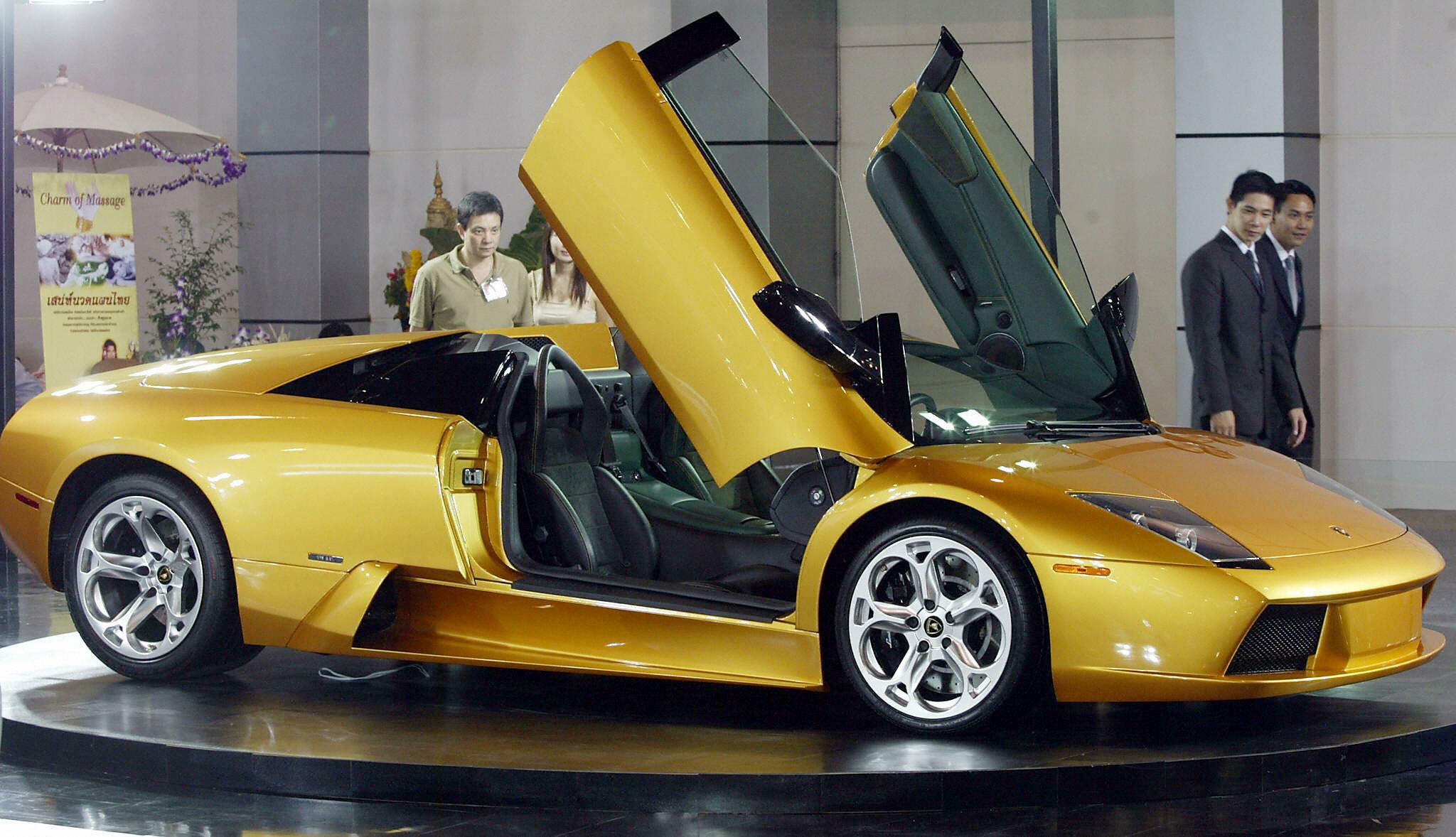 In Nashville, you need to be in the top 5%. That means you're income each year needs to be at least $393,014.