A UK Driving School has found the most dangerous songs to listen to while driving. These are songs that distract us so much that we're a danger to ourselves and other drivers when they're playing. Distracted drivers are the cause of at least 7 percent of fatal accidents.
These songs are dangerous because they are: high energy, danceable, (more distracting songs have an "irregular beat or tempo," according to Pass Me Fast). So, since we are listing these songs, please don't hold us responsible if you get a ticket or you drive into a ditch.
Bon Jovi's 'Livin on a Prayer".
If you're not singing "whooooah-oooh" between the refrain, you're good. But if you are, watch out.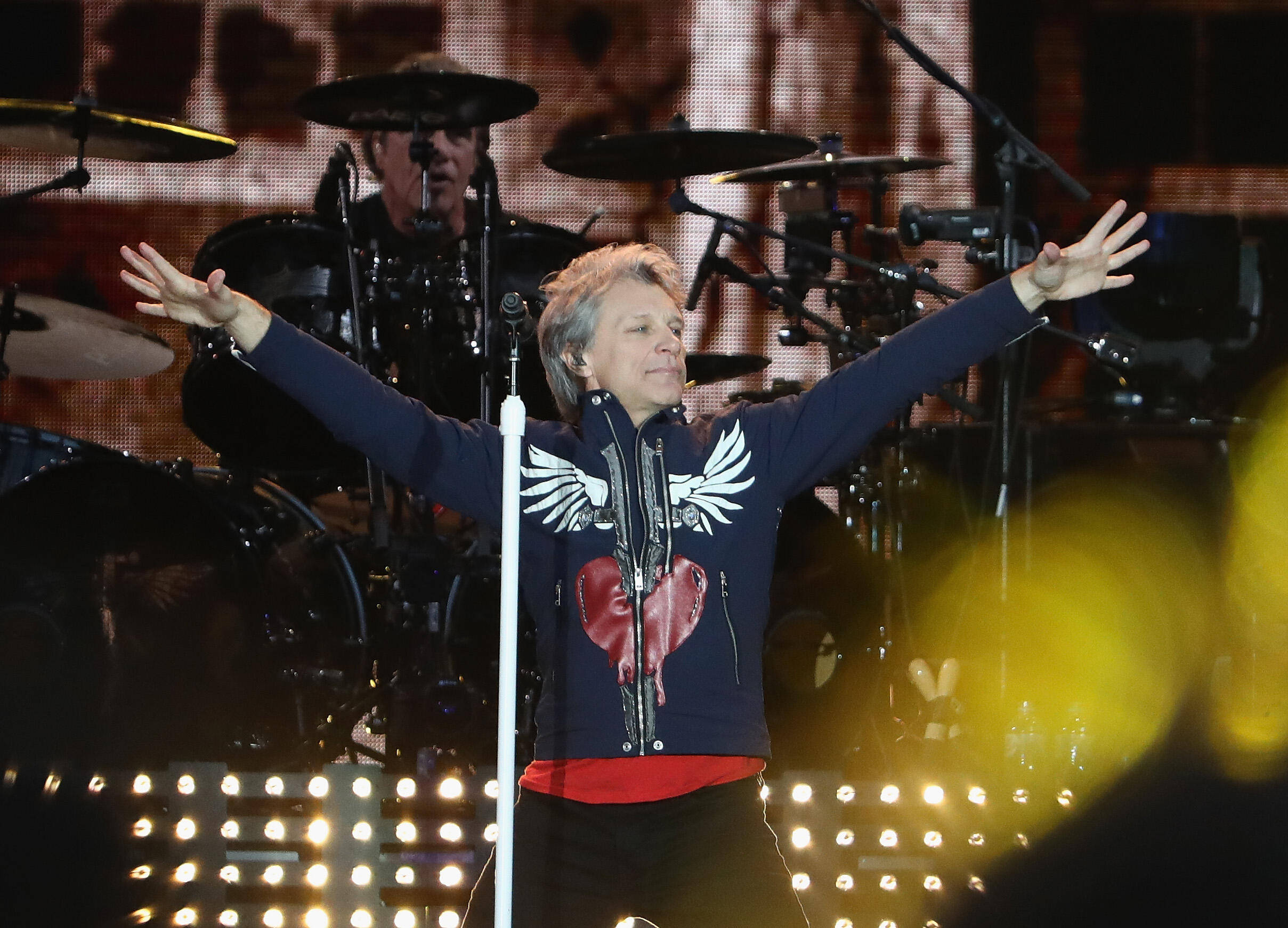 Careful if there's a baby-on-board (or Da Baby) if Dua Lipa's 'Levitating' is cranking through your speakers.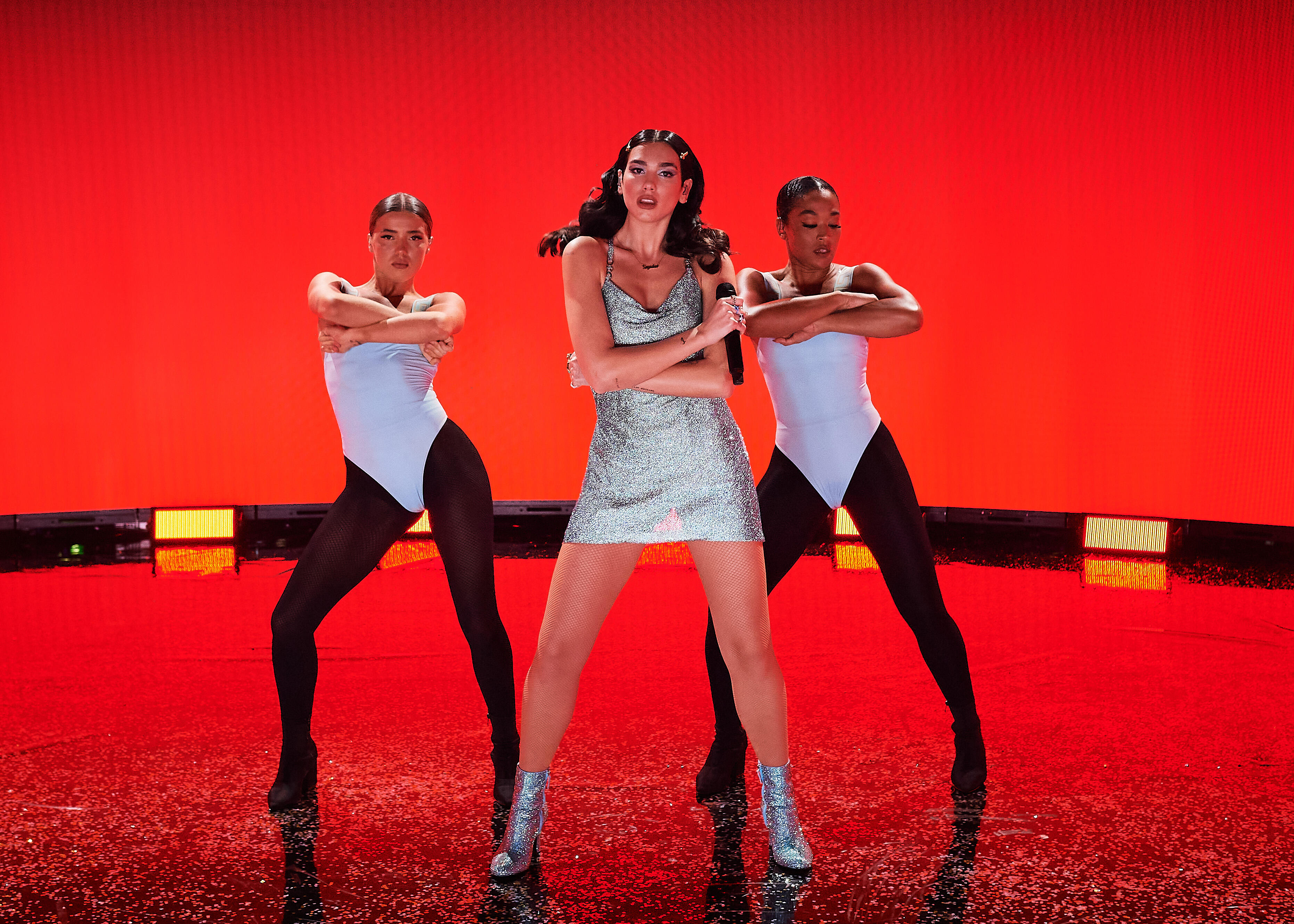 If you're gettin' your 2000s on, Evanescence's "Bring Me Back To Life" may make you belt out a song instead of looking at the road.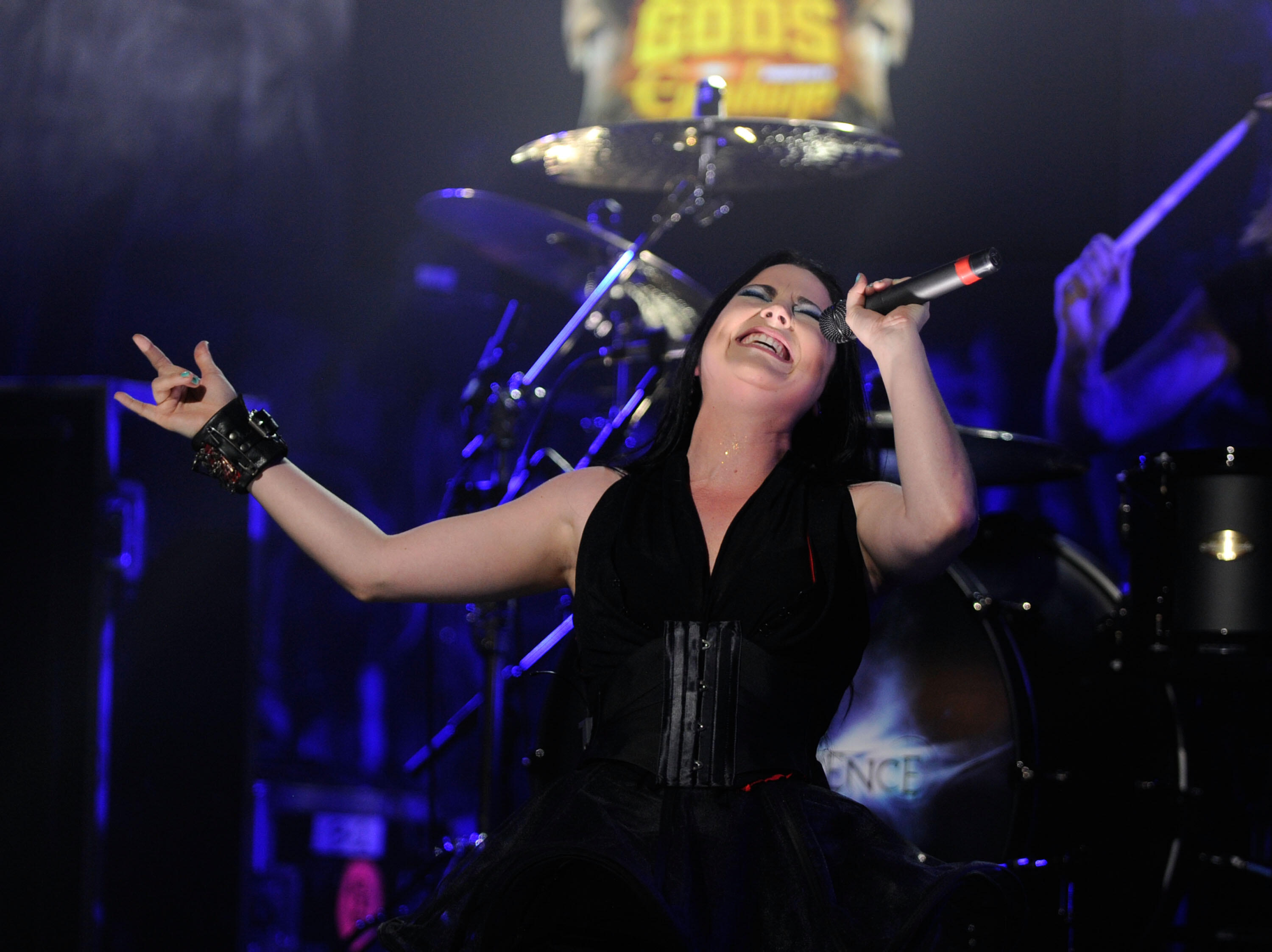 "Youngblood" from 5SOS is a major distractor.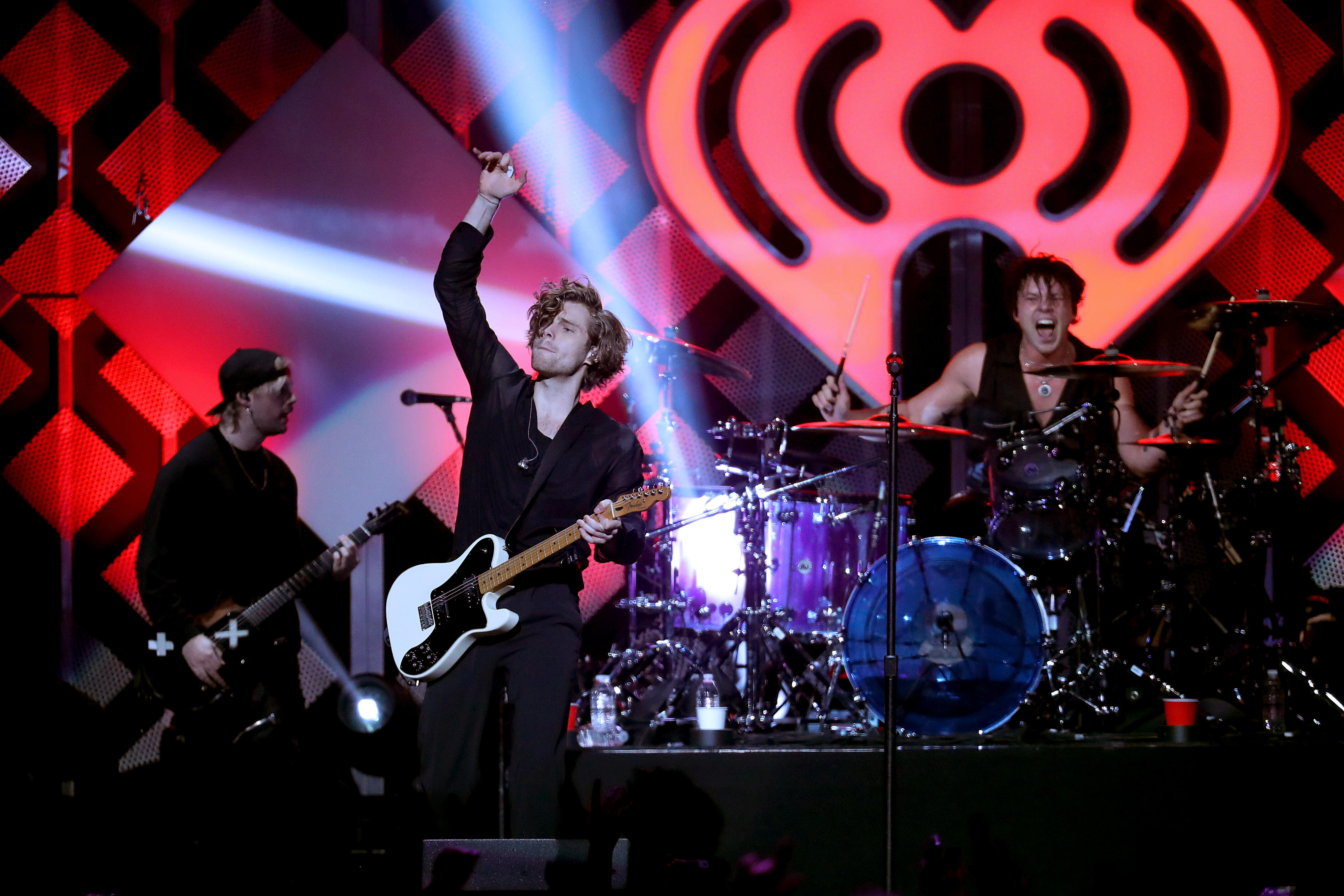 One of the older songs is this MTV music video era classic. A-ha's "Take On Me" takes people's attention off driving, and on hitting those notes. And THE most distracting sound and therefore dangerous for driving is "Hey Ya" from Outkast. DANGER! DANGER! It's a BANGER!
Everyone on Woody and Jim Show revealed the song that currently is most dangerous for them when they hear it in the car. Woody says "Avril Lavigne is the danger." For Jim, it's "Better Days" from NEIKED, Mae Muller, Polo G Zac said Mickey Guyton's "Black Like Me" is dangerous because he cries so hard in it's beauty, he can't see the road. Ricki threw us a song we didn't know. It's El Préstramo "Maluma".