In a disturbing trend throughout Tennessee and the United States, groups are burning or banning books they feel are bad influences on society or children.
A great example of this was the book burning hosted by controversial Mt. Juliet, Tennessee pastor Greg Locke. The highly political and pro-Trump conspiracy theorist hosted a book burning where they threw Harry Potter and Twilight books into a raging fire last week.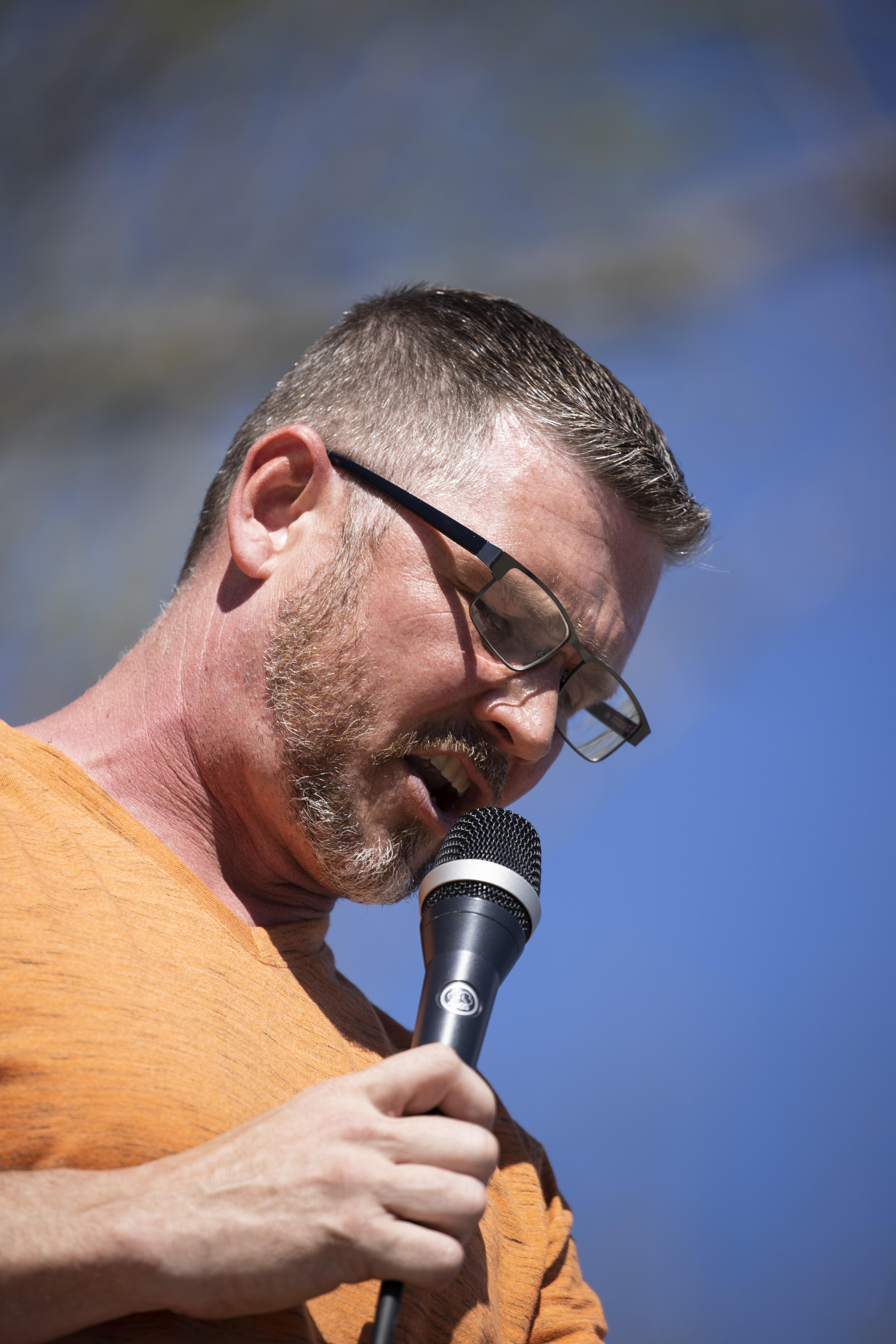 In what some are calling an epic troll of Locke, counter-protestors went to the burning and threw in a bible, and yelled, "hail satan!".
Opinion: While I think people have the right to protest (in safe manners) anything they want in our country, I can't say I care for either party here. Book burnings are just rabble-rousing and don't further any intellectual debate (even in spiritual matters).
But throwing a bible into the fire was harmful in two ways:
1) It's very disrespectful to those who don't abuse it and use it to further their own power. (Did you hear that Mr. Locke?)
2) This throwing of the bible and yelling "hail satan" only emboldens and confirms what Locke is telling his followers about what the world is. The counter-protestor only gave them good reasons to shun thoughts outside Locke's echo chamber.
These types of protests and counter-protests just continue a circus where nothing is accomplished and hysterics rule the landscape.
Rarely do these "showboating" events and decisions accomplish what they hope. When McMinn County school board members banned the Pulitzer Prize winning book 'Maus' last week, it brought national attention to their claim that it was inappropriate because it had swear words and an inappropriate drawing of a woman. But many believe they were secretly banning it to white-wash the Holocaust (the book was made by Art Spiegleman to highlight the graphic horrors his father experienced in the genocide of millions of Jews by German Nazis).
But by banning the book, they've made it a worldwide bestseller again. It's sold out everywhere and on back order on Amazon. Prior to the banning, it wasn't in the top 1,000 books on Amazon.